Everything Is Dirty: Your Cellphone, Sneakers And Kitchen Sink Are Covered In Fecal Matter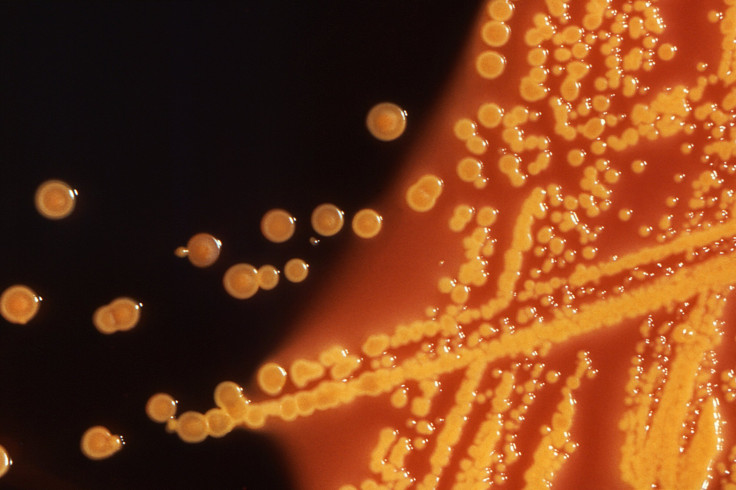 A number of household objects have been found to contain higher levels of potentially harmful bacteria than toilet seats, according to a report published Thursday by USA Today. Kitchen sinks, playground equipment and electronic devices were some of the surfaces reportedly covered in fecal matter.
USA Today looked at recent studies about household objects and fecal matter that showed nearly everything we touch is really, really dirty. Kitchen sinks could carry up to 1,000 times more bacteria than a toilet seat. Roughly 59 out 0f 60 playgrounds sampled tested positive for fecal matter, according to one study. Meanwhile, nearly a third of shoes were found to carry E. coli, a disease typically found in fecal matter.
Cellphones, which about 95 percent of people in the U.S. own, contain up to 10 times more bacteria than the average toilet seat, according to a 2012 study published by University of Arizona microbiologist Charles Gerba. Gerba told USA Today the risk was not necessarily associated with being exposed to germs on your phone, but with sharing devices with others and therefore swapping different sets of bacteria. A 2011 study by the London School of Hygiene and Tropical Medicine showed that about one in six cellphones had fecal matter on them and urged readers to frequently clean the devices.
E. coli bacteria has most often been found in the intestines, food and environment and certain strains have been linked to diarrhea. Other strains have been associated with respiratory illness, pneumonia and urinary tract infections, according to the Centers for Disease Control and Prevention.
E. coli outbreaks have been the subject of numerous public health scares, sometimes resulting in mass product recalls for companies such as SoyNut Butter earlier this month and General Mills last year, according to CNN. In all, E. coli is responsible for roughly 73,000 illnesses a year.
© Copyright IBTimes 2023. All rights reserved.