Everything You Can Watch On Netflix, Hulu, Amazon Prime, And In Theaters This Weekend
Wondering what to watch over the weekend? Here is the list of movies and documentaries you can watch over the weekend. Some of them are available in theaters while some you can watch from comfort of your home.
Memory
Craving for an action-packed thriller? Here's "Memory" on the list that you should check out. The movie revolves around an expert assassin (played by Liam Neeson) who refuses to do a particular task for a criminal organization. In return, the criminal organization makes him the target. The movie is helmed by director Martin Campbell and it also stars Monica Bellucci, Guy Pearce, Taj Atwal, Ray Stevenson and Natalie Anderson. The movie is available in theaters.
Crush
Love watching a high-school romantic comedy, then "Crush" is a perfect pick for you. The movie is streaming on the Hulu platform and is helmed by director Sammi Cohen. The movie tells a story of a young artist who falls in love with his unexpected teammate. The movie stars Rowan Blanchard, Auli'i Cravalho, Aasif Mandvi and Megan Mullally.
Hatching
If you are fond of horror movies, then "Hatching" should be your choice. It is available in theaters and stars Siiri Solalinna, Sophia Heikkilä, Reino Nordin, Jani Volanen and Stella Leppikorpi. "Hatching" revolves around a 12-year-old girl who nurtures a strange egg in her bedroom until a creature comes out of it and becomes her friend. However, the creature becomes a nightmare for the girl's mother. The flick is helmed by director Hanna Bergholm.
I Love America
"I Love America" tells a story of a single woman who travels from Paris to Los Angeles to find love in her life. The movie is helmed by director Lisa Azuelos and stars Colin Woodell, Sophie Marceau, Djanis Bouzyani, Monika Casey, Sophie Verbeeck and Keller Wortham. It is streaming on Amazon Prime.
The Mystery of Marilyn Monroe: The Unheard Tapes
Aside from movies, if you are keen to watch a documentary over the weekend, then check out "The Mystery of Marilyn Monroe: The Unheard Tapes" which revolves around iconic star Marilyn Monroe. The documentary is centered around her death, unseen interviews of her friends, and more. It is streaming on Netflix.
In case you have missed it, here is a list of new shows, TV series and documentaries coming to HBO Max in May 2022.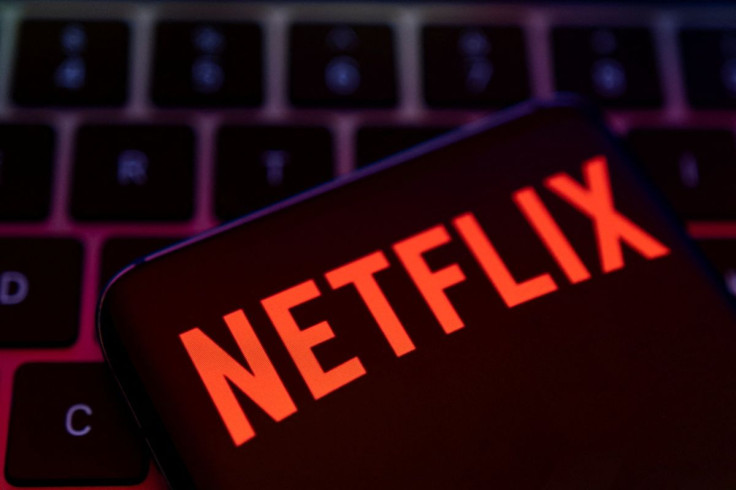 © Copyright IBTimes 2023. All rights reserved.