Ex-Super Junior Kangin Reveals He Didn't Have Any Income For 7 Years
KEY POINTS
Ex-SuJu member Kangin appeared on the YouTube channel Someone Else's Life
He opened up about his current situation, including his financial status
Kangin left Super Junior in 2019
Former Super Junior member Kangin has opened up about his current situation, claiming that he didn't have any income in the past seven years.
Kim Young Woon – better known by his stage name Kangin – recently appeared on the YouTube channel Someone Else's Life, which documents day-in-the-life content on different subjects.
Kangin appeared on the channel's fourth episode Friday, titled "Kangin, 7 Years of Hiatus/What's Life Like As Kim Young Woon," where he gave an update on his life as he went on a backpacking trip.
"I haven't been active since 2016. I took a break for about seven years so I didn't have any financial income. It's not much of a hindrance to living," Kangin said in Korean when the topic of money was raised.
"Then people would misunderstand, 'How much money did you make?' I didn't have it. I'm not a person who lives extravagantly or wastefully, so I didn't have anything like that," he continued.
In July 2019, Kangin announced that he was withdrawing from the K-pop group Super Junior, Koreaboo reported.
His group's label under SM Entertainment also confirmed the news, saying, "Kangin has decided to withdraw from Super Junior on his own decision, and we will respect his intentions."
"He still has time left on his exclusive contract with us though," a representative from the label added.
In the recent YouTube video, Kangin shared his personal account of why he left the group.
After opening up about his DUI (driving under the influence) controversy and admitting he was clearly in the wrong, he said he ultimately decided to leave Super Junior due to the false allegations that he was involved "the group chat incident."
"I wanted to be a help to the group, but there was a misunderstanding at the end. It's difficult to explain with my own mouth, but my name was mentioned in the group chat incident. At that time, I was filming a drama in Japan. Before, I went to film in Germany with one of the guys (embroiled in the controversy), and there was a separate chatroom with everyone who was on that show," Kangin said, according to an English translation by AllKpop.
He continued, "There was nothing that would be problematic in that chat room, but then the articles were released as if I was part of that (group chat incident). It wasn't distorted (information), but it was a completely incorrect report. I had a hard time back then."
According to him, he found the unfounded rumors unacceptable so he left for the sake of Super Junior's reputation.
However, he said he "will feel sorry for the rest of my life" toward his colleague and friends.
Lastly, Kangin shared that he has renewed his contract with SM Entertainment and that he was grateful.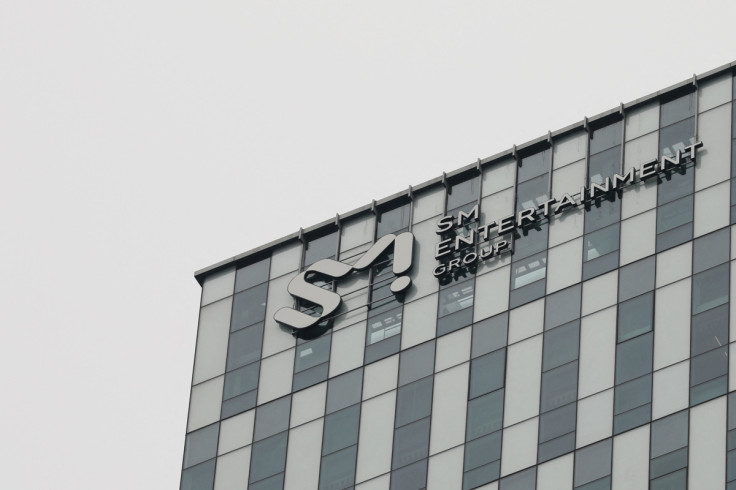 © Copyright IBTimes 2023. All rights reserved.