EXO CHEN To Get Married Again; To Have A Wedding Ceremony With Wife Of Three Years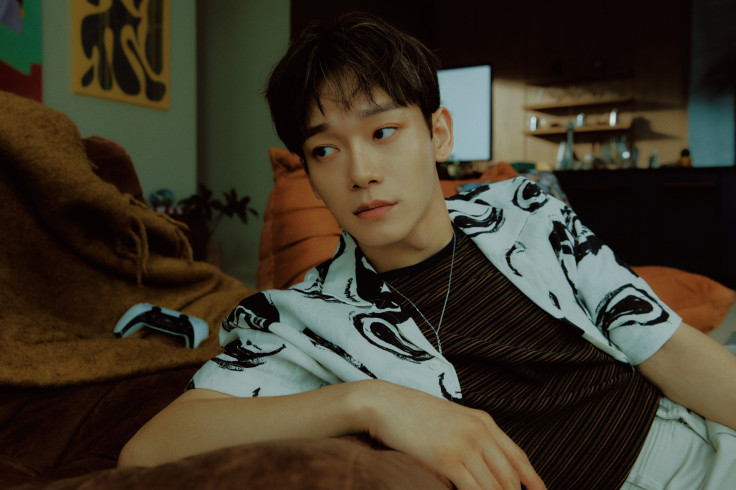 KEY POINTS
EXO member Chen will hold a late wedding ceremony with his non-celebrity wife
The ceremony comes three years after Chen announced that he was expecting his first child
Chen and his wife did not hold an official ceremony for their first wedding
EXO member Chen will finally be walking down the aisle along with his wife of three years.
South Korean media outlet SPOTV News reported Wednesday that the 30-year-old South Korean artist will have a late wedding ceremony with his non-celebrity wife in October. This comes after Chen announced his marriage and that he was expecting his first child back in 2020.
Interestingly, the singer-dancer only registered his marriage so he and his now-wife would become a legal couple. Even after welcoming their second daughter in 2022 — while Chen was completing his mandatory military service in South Korea, the couple has yet to hold an official wedding ceremony.
The media outlet claimed that the couple was silently preparing for their late wedding, which would be held privately. The couple's close friends, family and other EXO members were expected to attend the event.
International Business Times couldn't independently verify the report, but an SM Entertainment representative confirmed the news to Korea's JoongAng Daily.
In January 2020, rumors circulated that Chen was already getting married to his then-longtime girlfriend, which shocked the K-Pop community since they had kept their relationship under wraps. An unnamed source from SM also said that Chen's fiancée was pregnant and they were expecting a child.
SM debunked the rumors saying that Chen did not get married at the time. The main vocalist also addressed the reports himself, writing a handwritten letter addressed to the fans.
"Hello, this is Chen. I'm writing because I have something to tell you. I don't know how to start, and I am very nervous to break the news. But I wanted to be the first to tell my fans, who showed love and support for me, so I'm writing despite my crude writing," he began.
"I have a girlfriend who I want to spend the rest of my life with. At first, I was worried about the consequences of my decision. But I was discussing it with the label and the members on how to deliver this, so you won't be surprised out of the blue," he continued, adding that an unexpected blessing came his way, referring to his wife's first pregnancy.
Concluding the letter, Chen thanked his fellow bandmates and the fans who continued to support him.
Aside from the wedding preparations, Chen has also been active in both solo and group activities. Most recently, EXO concluded promotions for its seventh studio album, "Exist" — the group's first full album release since "Obsession" in 2019.
The singer is also slated to release his first Japanese solo album, "Polaris," on Thursday. It will feature a total of six tracks: "Light Of My Life," "Break Out," "Free World," "On the Road," "Mirage of Flower" and "My Sunshine."
Chen will also embark on a solo tour across cities in Japan, including Nagoya, Yokohama, Osaka, Okayama, and Kitakyushu, in support of his upcoming album.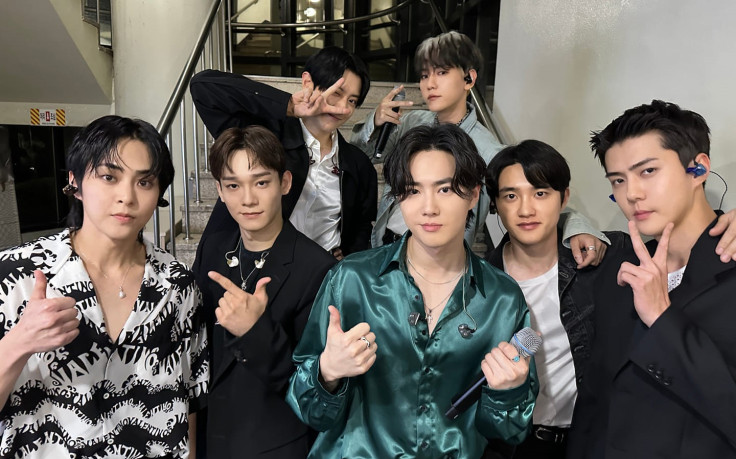 © Copyright IBTimes 2023. All rights reserved.