Extreme Weather 2019: Hurricane Erick Expected To Miss Hawaii, Tropical Storm Flossie Upgraded To Hurricane
Hurricane Erick and now Hurricane Flossie continue their path barreling towards the Central Pacific.
Since forming over the weekend, Erick has only intensified in strength because of the ideal conditions the area of the Pacific it formed in. It has only gained strength due to the warm waters and low wind shear the Pacific has provided. This has resulted in Erick being identified as a Category 3 hurricane by Wednesday morning as it continues moving west.
Thankfully, residents of Hawaii will be relieved to know that most current tracking has the heart of Hurricane Erick missing the Hawaiian Islands. There are warnings for stronger tides that could hit the southern coast of the largest island along with some bands of rain, but the storm's heart is expected to miss the chain.
Hurricane Flossie is another question entirely.
Since forming in the wake of Erick, Flossie has also gained strength by passing through the same area of the Pacific Erick has. This has allowed it to quickly grow to a Cat 1 Hurricane after only a few days. It is also forecasted to become a Cat 2 Hurricane by the end of the week.
While Erick is expected to miss Hawaii, current tracking has Flossie hitting the island chain in some manner early next week, though it's still unclear how hard it could get hit.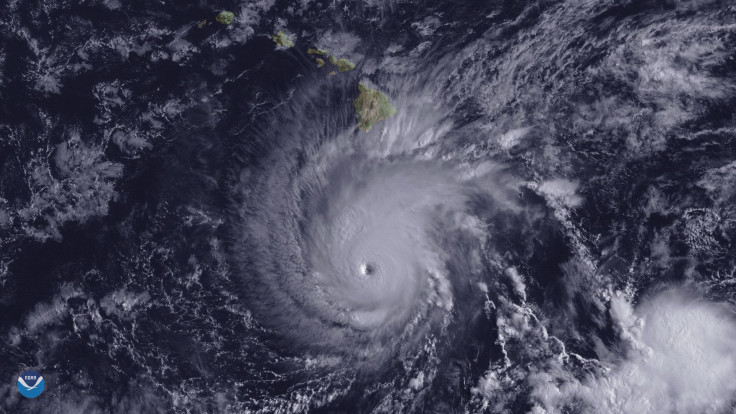 © Copyright IBTimes 2023. All rights reserved.