ExxonMobil's Iraq Oil Field Contract Could go to Lukoil, Shell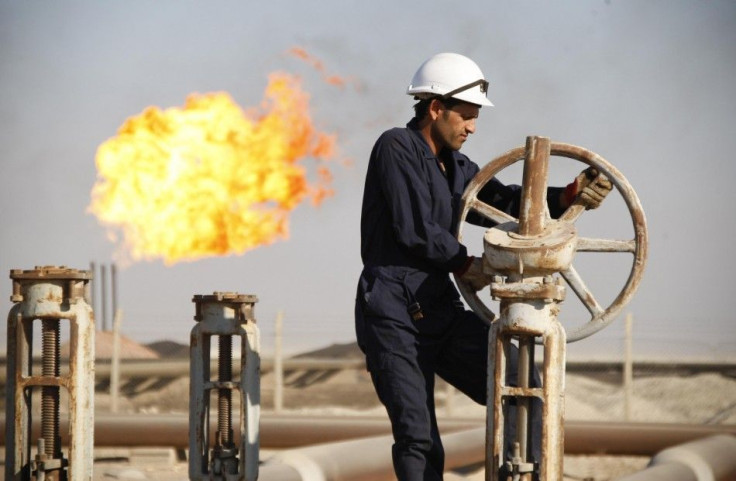 Two companies have come forward Wednesday saying they may purchase U.S. oil company ExxonMobil's stake in Iraq's West Qurna oil field.
Lukoil, Russia's state-owned oil major, said it was in talks with ExxonMobil to buy 37.5 percent of the U.S. company's stake in Iraq's southern oil field, according to Russian newspaper RBC Daily, citing unidentified sources. The transaction could take place by the end of the year, it was reported.
ExxonMobil spokesperson, Alan Jeffers, said the company had no comment, and did not confirm with the IBTimes that talks were in progress.
The Russian daily newspaper also reported that Royal Dutch Shell, which is a partner with ExxonMobil in developing the oil field, would take some of ExxonMobil's shares, while a certain remainder would go to Iraq's national oil company.
Shell spokesperson Kayla Macke said Shell had no comment. Officials with Lukoil were not immediately available for an interview as of press time.
ExxonMobil in 2009 was awarded the right, along with Shell, to develop the massive oil field. But since the U.S company recently finalized an oil and natural gas exploration deal with Kurdistan without the concent of Iraq's oil ministry, the country's central government is threatening to revoke its contract with ExxonMobil.
Estimates place the amount of recoverable oil in the region at 8.7 billion barrels.
© Copyright IBTimes 2023. All rights reserved.