Facebook Ad Policy Changes: Social Networking Giant Restricts Ads From Pages And Groups With Objectionable Content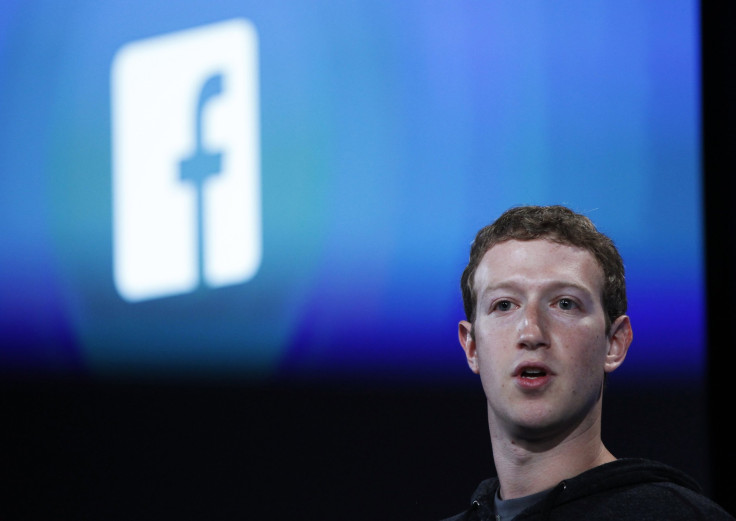 On June 28, Facebook Inc. (NASDAQ:FB) announced a change in their ad policy regarding placement next to explicit and controversial content. According to the press release, starting on July 1, Facebook is implementing "a new review process for determining which Pages and Groups should feature ads alongside their content."
By the end of the week of July 1, Facebook expects to remove ads from pages and groups that are determined to fall into a "more expansive restricted list," according to its press release.
Examples of content under this restrictive list include violent, graphic or sexual content that do not necessarily violate Facebook's community policies. Under the policy change, ads will not appear to the right of any pages that fall under this restrictive list.
However, the process will be done manually until an automated system is put into place in the future to streamline the filtering and detection of controversial and questionable content.
This policy shift arrived just over a month after activist and feminist groups launched a campaign to get advertisers to pull ad campaigns from the site to protest the lack of action taken by Facebook to remove objectionable content. The protest, led by WAM (Women, Action & the Media), had Twitter users tweet to Facebook advertisers with the hashtag #FBrape. One week after the activist campaign started, Facebook responded on May 28 to the community regarding the handling of objectionable content on the site. This policy shift is part of Facebook's response in filtering objectionable content.
What do you think about Facebook's response? Let us know in the comments.
© Copyright IBTimes 2023. All rights reserved.