Facebook Documentary 'Catfish' Inspires New MTV Reality Series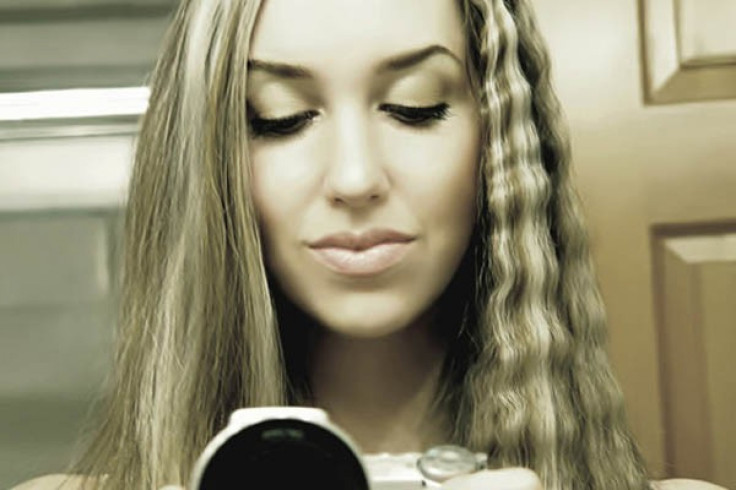 MTV may be known for churning out lowbrow properties, most notably "Jersey Shore," but it looks like the reality-happy cable channel may be engaging in some quality programming this fall. The network's newest reality series, "Catfish," explores online relationships that are shrouded in lies.
The show is based on the mesmerizing 2010 film of the same name and utilizes the same filmmaking team.
The documentary exposes a dramatic case of misrepresentation on Facebook. It follows a young photographer, Nev, who begins an online relationship with Megan, a beautiful aspiring singer whose younger sister apparently has the artistic ability of a child prodigy. But as their relationship progresses, it becomes clear that Megan is not who she claims to be.
Like the film, each episode of "Catfish" focuses on two people who have fallen in love via the Internet but have yet to meet in person. The show will capture their first encounter--which often ends in heartbreak, but not always: According to the show's executive producer Todd Foreman, there are a few hopeful stories.
"We've also stumbled into some love stories," Foreman told ZapZit. "We found people who are exactly who they say they are. We are putting those on television, too. We find people who are willing to get past an initial deception and really do make a connection at the end -- in person and in real life. That's been really heartwarming. So I think, when we set out, we really don't how it's going to end: good, bad, or in the middle somewhere."
According to MTV's executive VP of programming, Chris Linn, the show is more about cultural reflection than shock value.
"From the network's standpoint, it's important to us that this is not a gotcha show," said Linn in an interview with Variety. "It's a very relatable issue, and it happens far more than, I think, anyone understands."
By contrast, Louis Peitzman of Gawker believes that the series is based on a film that had little to no impact on society. "'Catfish' was a documentary (allegedly) about the deception of an online relationship: it reminded us how easy it is to lie, to present a false version of yourself, and to find a connection with someone who doesn't exist," Peitzman said. "It was completely unsettling, and after it was over, we returned to Facebook and moved on with our lives."
Though "Catfish" was largely praised by critics, the authenticity of the film has been disputed by some who feel that the premise and plot turns come off as scripted.
In a 2010 interview with Moviefone, Ariel Schulman (who created the film along with brother Nev Shulman and Henry Joost) defended the legitimacy of the project, and specifically addressed reports that comedian Zach Galifianakis thought the documentary was a fake.
"If he wants to go as far as to say that, then I will say, 'Zach, thank you. 'That makes Henry (Joost) and I the two best screenwriters in Hollywood, and Nev (Schulman) is the best actor since Marlon Brando,' if that's the case," Schulman said. "You know we're not that smart; we just have good instincts. We know when people are being fake."
Posting misleading information on Facebook is nothing new, of course. A recent study found that there are roughly 83 million "undesired accounts" on the social networking site. This includes duplicate accounts, a person having more than one profile and misclassified accounts, such as profiles made for pets -- as Facebook guidelines only permit pets to have fan pages. About 14.3 million of these accounts are believed to be used for intentions that violate Facebook's terms.
The series is set to premiere Monday November 12 at 10/9c.
© Copyright IBTimes 2023. All rights reserved.