Facebook IPO: Zuckerberg E-mails Surface In Dispute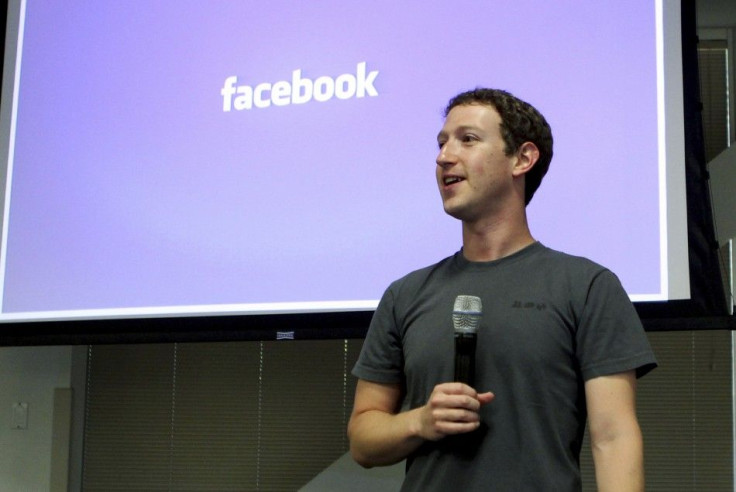 Tyler and Cameron Winkelvoss weren't the only Harvard classmates of Mark Zuckerberg to dispute ownership rights to what became Facebook (NYSE: FB).
The Winkelvoss twins settled with Facebook and received unspecified compensation believed to be in the tens of millions and no longer hold any interest in the social media Website, its filing with the U.S. Securities and Exchange Commission shows.
But Paul Ceglia, who claims to have been a client of Zuckerberg during his student days, is suing for a 50-percent interest in Facebook in U.S. District Court in Buffalo, N.Y., on the basis of a contract he signed in 2003.
Ceglia claims to have had a $1,000 interest in the original Facebook, CBS News reports. That's the basis of his claim for compensation now.
Besides lawsuits from the likes of Ceglia, the Menlo Park, Calif. Social networking company has also been sued by Yahoo (Nasdaq: YHOO), the No. 2 search engine for alleged infringement of 10 critical patents in U.S. District Court in San Jose, Calif.
Facebook has issued a statement denying the claims but hasn't yet filed a legal response.
'Do Anything' Before IPO
Before an IPO, people will do anything to advance their claims, said Lance Lieberman, an intellectual property lawyer with Cozen O'Connor in New York. The questions are whether they are totally bogus or totally legitimate.
Lieberman said now, before Facebook's IPO, is the time for all the claims to be thoroughly aired so that Facebook gets a clean slate as public company.
On Monday, Facebook lawyers countered Ceglia, claiming the suit is false and released 300 e-mails that appeared to indicate Ceglia owed Zuckerberg $10,000 for work.
More important, the e-mails between Ceglia and Zuckerberg didn't mention Facebook at all, the AP reported.
Apparently, Zuckerberg, then 19, was working on a project called StreetFax, which was stillborn. Ceglia wanted Zuckerberg to work on technical specifications.
'Do My Best'
A Ceglia note to Zuckerberg from 2004 promised to do my best to raise cash needed to pay the amount requested though I honestly cannot guarantee it, the Facebook filings said.
A Zuckerberg note to Ceglia claimed my time is valuable, and seems better spent on things that I know, or at least can reasonably expect, will produce some sort of gratification in the near future. That was just before launching the forerunner of Facebook.
Ceglia's lawyers claim their client ought to have his day in court.
We are currently, and expect to be in the future, party to patent lawsuits and other intellectual property rights claims that are expensive and time consuming, Facebook's March 7 amended filing with the SEC states.
The claims if resolved adversely, could have a significant impact on our business, financial condition or results of operations, the filing continues.
While citing numerous claims and lawsuits, the Facebook filing didn't specify a number.
Yahoo shares fell 11 cents to $15.43 on Tuesday.
© Copyright IBTimes 2023. All rights reserved.