Facebook Not Charging, Users Already 'Pay' Enough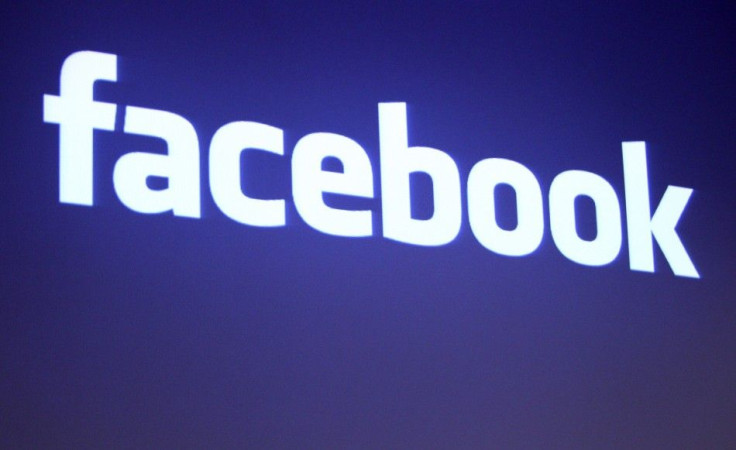 A rumor that Facebook would begin charging a subscription fee is not true, Facebook has assured its users.
On Sunday, an online rumor that Facebook was going to begin charging as much as $10 per month starting Monday prompted widespread digital panic.
The pseudo-announcement, written in all capital letters, was spread around the social network by gullible users. It read:
FACEBOOK JUST RELEASED THEIR PRICE GRID FOR MEMBERSHIP,$9.99 PER MONTH FOR GOLD MEMBER SERVICES,$6.99 PER MONTH FOR SILVER MEMBER SERVICES,$3.99 PER MONTH FOR BRONZE MEMBER SERVICES, FREE IF YOU COPY AND PASTE THIS MESSAGE BEFORE MIDNIGHT TONIGHT. WHEN YOU SIGN ON TOMORROW MORNING YOU WILL BE PROMPTED FOR PAYMENT INFO.
By late Sunday, the Facebook powers that be caught wind of the rumor and shut it down on the official Facebook Facebook page:
A rumor on the internet caught our attention. We have no plans to charge for Facebook. It's free and always will be, read the Facebook post by Facebook.
Facebook certainly does not need to boost its revenue -- especially at the risk of alienating its most powerful tool for generating revenue: Its 800 million active users.
In the first half of 2011, Facebook doubled its profits. With zero subscription-based revenue, the company is still worth $75.3 billion -- seven times higher than Twitter's $10.7 billion implied value, according to Sharespost, a service tracking private companies. Facebook is the second most popular Web site after Google, and its advertising revenue is expected to reach $4.27 billion in 2011, according to ZDNet.
Because Facebook makes so much of its revenue from advertising, its users are essentially its products -- not its customers. True Facebook customers are the companies who advertise on the site, and they are paying a hefty premium to do so.
Facebook has absolutely no incentive to charge a subscription fee. We may not be able to believe all the promises that Facebook makes -- especially about user privacy and security -- but we can trust the latest statement that Facebook will always be free of charge.
© Copyright IBTimes 2023. All rights reserved.