Facebook's $2 Billion Purchase Of Oculus VR Gets FTC Approval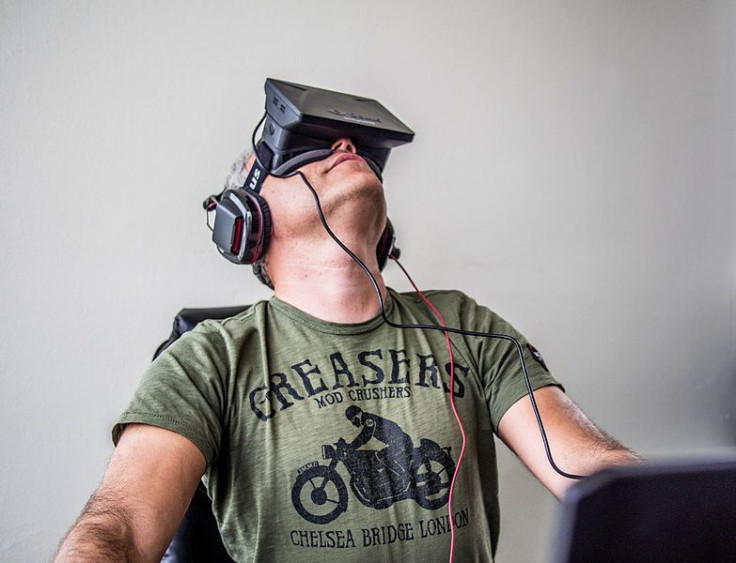 The Federal Trade Commission approved Facebook Inc.'s (NASDAQ:FB) purchase of Oculus VR on Wednesday.
Facebook announced plans to buy Oculus, which produces the Oculus Rift virtual reality goggles, for $2 billion on March 25. Facebook CEO Mark Zuckerberg said Oculus, based in Irvine, Calif., would ensure Facebook's presence on future media platforms and that he imagined users sharing experiences, playing games and shopping using virtual reality technology.
Wall Street was less enthused, as Facebook stock tumbled five points the day after the announcement.
The Department of Justice and the FTC examined the acquisition to make sure it cleared antitrust laws, though there was little doubt that it would be approved. Reuters reported that the deal was included in an updated list of FTC-approved transactions.
Facebook is expected to report earnings for the first quarter of 2014 Wednesday afternoon. Neither the newly approved Oculus purchase nor the $19 billion purchase of messaging service WhatsApp, which the FTC approved earlier this month, is expected to have an impact.
© Copyright IBTimes 2023. All rights reserved.