Family dinners together important for child development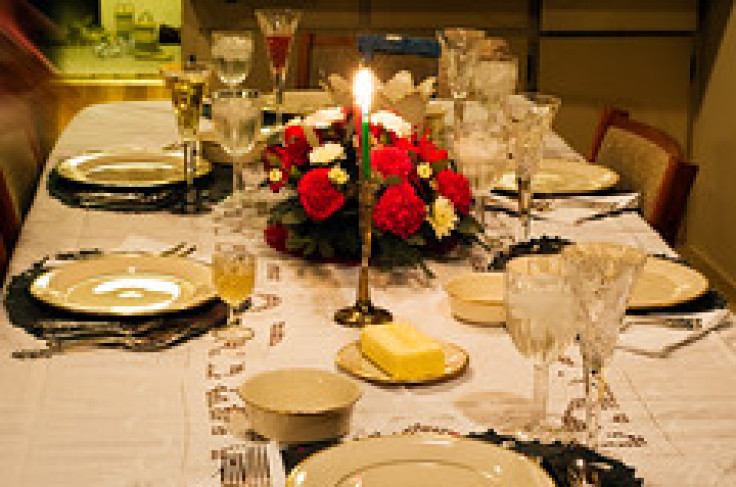 Eating together as a family during dinner time without the interruption from the television are important for the children to develop social skills and learn about nutrition, says a leading pediatrician.
Minister for Community Services Linda Burney said research shows sharing a meal as a family has health benefits for children because it aids communication.
In her statement, she says that communication during meal times reduce the risk of adolescents taking up smoking, drinking and illicit drugs.
Families are being asked by the NSW government to share at least one meal together this week, as part of Families week which ends on May 21.
Pediatric dietician Eve Reed from childhood nutrition advice group Familyfoodworks (Familyfoodworks) said families are struggling to find time for each other.
She said that statistics have revealed that fathers of children older than 14 years spend just two hours a week with their children while mothers spend just one hour.
Ms Reed said eating together was also vital in helping children learn about good nutrition from their parents.
It is important to establish a routine of family meals when children are young so that they can reap the benefits early on and set them up for the future.
jm