Fans React To RM's Confirmation That 'BTS Paved The Way' For Other K-Pop Groups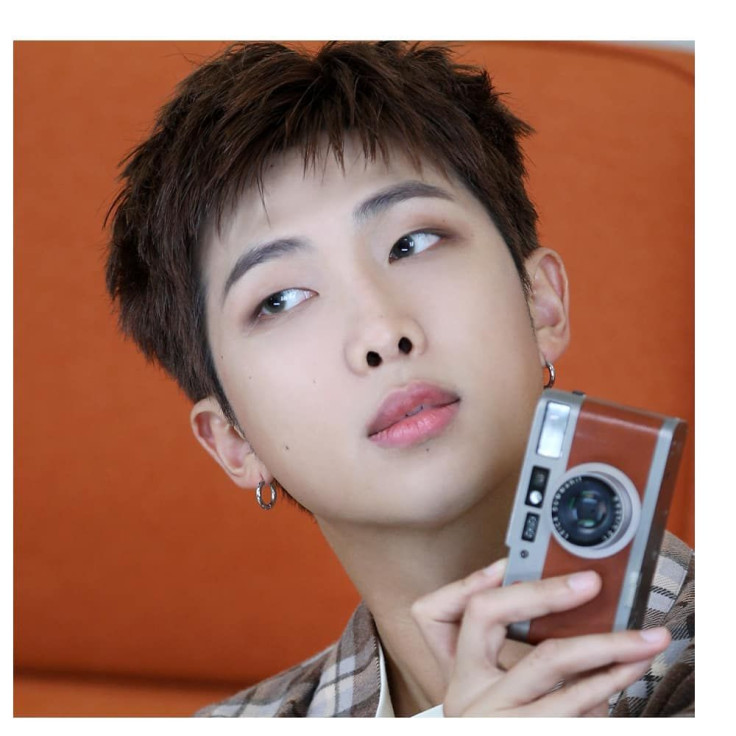 KEY POINTS
BTS leader RM recently went live on Weverse
He read out loud the phrase, "BTS paved the way," and said it was true
Fans took to Twitter to react to RM's statement
RM made a brave profession during his latest Weverse livestream that garnered heaps of support from BTS fans — known as ARMYs.
The 29-year-old South Korean artist held a live broadcast on Thursday where he interacted with fans to celebrate his birthday, answering some of the questions from the comments section.
Interestingly, RM came across a phrase that read, "BTS paved the way," and gave his honest reaction. He said, "'BTS paved the way,' that's funny, but that's true. For sure, why not?" seemingly agreeing that they were the reason why K-Pop hit big internationally, as seen in a video uploaded by the Twitter user @taeisthv.
The term "paved" was often used by fans, especially on social media, whenever they would praise BTS for achieving a historic milestone in K-Pop. Over its 10-year career, the group has brought a lot of first-time achievements internationally and broke several world-record tiles.
Following the "Indigo" hitmaker's confirmation, fans took to social media to share their reactions. Some even included a compilation of all the milestones BTS achieved for K-Pop alone.
"Yes, oh my [gosh], Joon himself acknowledged it. I never thought this day would come," one user stated on Twitter, attaching a GIF of Taylor Swift cheering during the 2023 MTV Video Music Awards.
Another commented, "[K-Pop fans] and their usual tantrums because he was 100% correct. No one is on BTS' level, even during their hiatus/solo eras, and that's a fact. I challenge y'all to debunk my statement [laughing my f—king a—s out]."
"Nothing sexier than a person who knows exactly how much they're worth. Well-earned confidence is irresistible," a third user praised the BTS leader.
"#BTS: PAVED THE WAY," a fourth user agreed and added a video of BTS' "firsts" achievements, such as its chart-topping Billboard record, its Guinness World Record titles and becoming the first-ever K-Pop group to be nominated under four major GRAMMY categories.
Another user posted a compilation of K-Pop groups and idols who agreed that BTS indeed paved the way for K-Pop, including Stray Kids' Bang Chan, TWICE, LE SSERAFIM's Huh Yun-jin, and GOT7's Jackson Wang.
"There's just no comparison. No one can do it like them. BTS PAVED THE WAY," a sixth user said.
"The facts are there... and only BTS is capable of breaking their own records," a seventh user wrote.
BTS is currently on a hiatus to pursue solo projects and complete its mandatory military service in South Korea. As of late, RM, Jungkook, J-Hope, Jin, Suga, Jimin and V have all released solo albums, from July 2022 to September.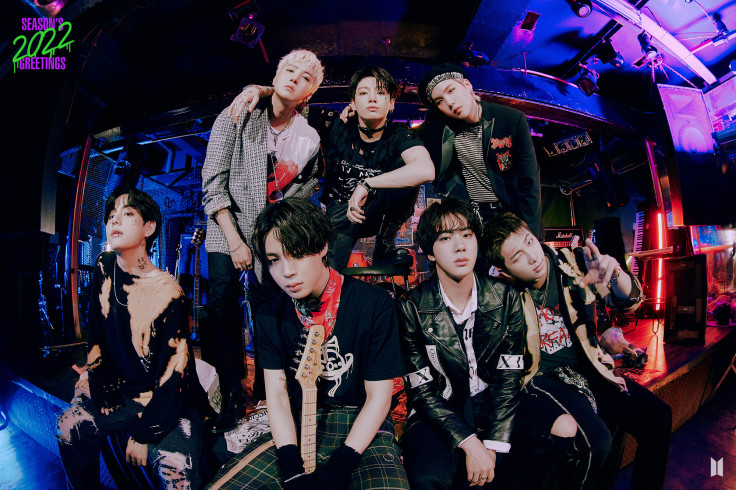 © Copyright IBTimes 2023. All rights reserved.