BTS's RM Deletes 17 Photos With Mystery Man From His Instagram; Fans Wonder If They 'Broke Up'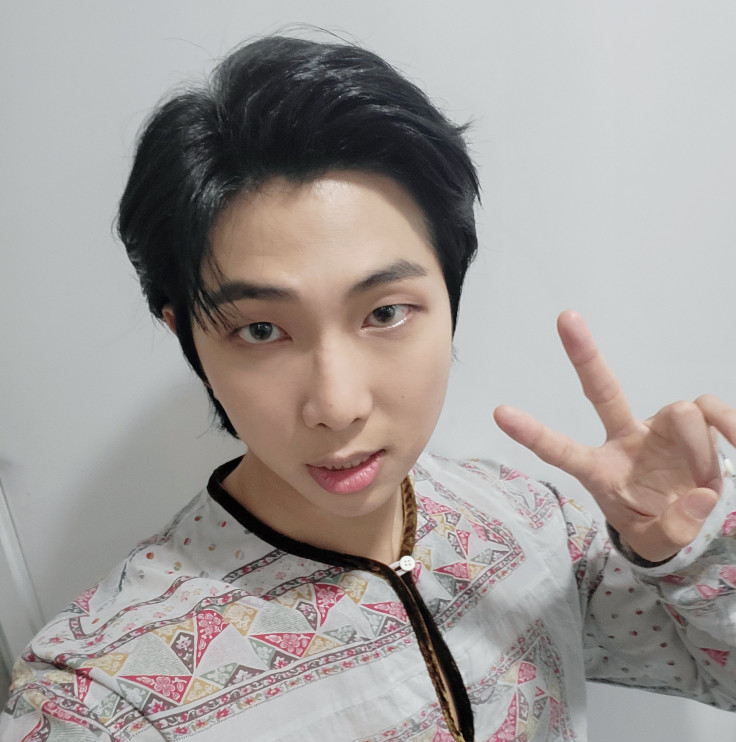 KEY POINTS
BTS' RM deleted about 17 posts from his Instagram account
Most of the photos deleted were of RM and a mystery man
Fans are now joking that RM "broke up" with his boyfriend
BTS member RM got rid of some pictures from his personal Instagram account, including snaps with a mystery man. The move prompted some fans to joke about whether or not they "broke up."
On Tuesday, fans — called ARMYs — noticed a sudden decrease in posts from the 28-year-old South Korean artist's social media account. One Twitter user with the handle @KnjMyLife counted how many got taken down and realized that RM deleted 17 posts.
"Namjoon deleted 17 photos from his Instagram account," the user wrote while making a thread of pictures that got removed from the K-Pop idol's account. The post has since accumulated about 4.5 million views.
Interestingly, most of the deleted snaps were of RM posing next to a mystery man. The two either wore masks or posed with their backs to the camera in the photos.
Some fans quickly found humor in the deleted posts, wondering if RM and the unidentified man ended their "relationship."
"Please don't tell me they f—king broke up," one user joked, while another wrote, "Honestly, this looks a lot like he's going through a break up with his bf."
"Did they break up?" a third user asked but clarified in another tweet that it was just a joke and claimed that she didn't think the man in the pictures was even the same person.
"My man is going [through] a breakup [right now] damn," a fourth user added.
Another commented, "Did his secret boyfriend break up with him?"
But one user had a different idea in mind, claiming that RM might have gotten rid of traces of his long hair era, which a thousand social media users seemed to agree with. The user said, "Y'all yelling divorce and breakup, and there goes [Autumn] saying he's removing traces of long-haired Joonie, and now THAT hurts me."
The comment also earned mixed reactions from fans. But most suggested that the "Indigo" hitmaker attempted to match his feed with his "enlistment appearance," having shorter hair.
Though it's unclear why RM suddenly did a social media cleanup, he remained active on the platform. His recent post was an Instagram Story of him showing a sign that said "200/ Pull up/Bench Press." Meanwhile, the last post from his feed was a video of a collaboration with Samsung, where he promoted the new Galaxy Z Flip 5.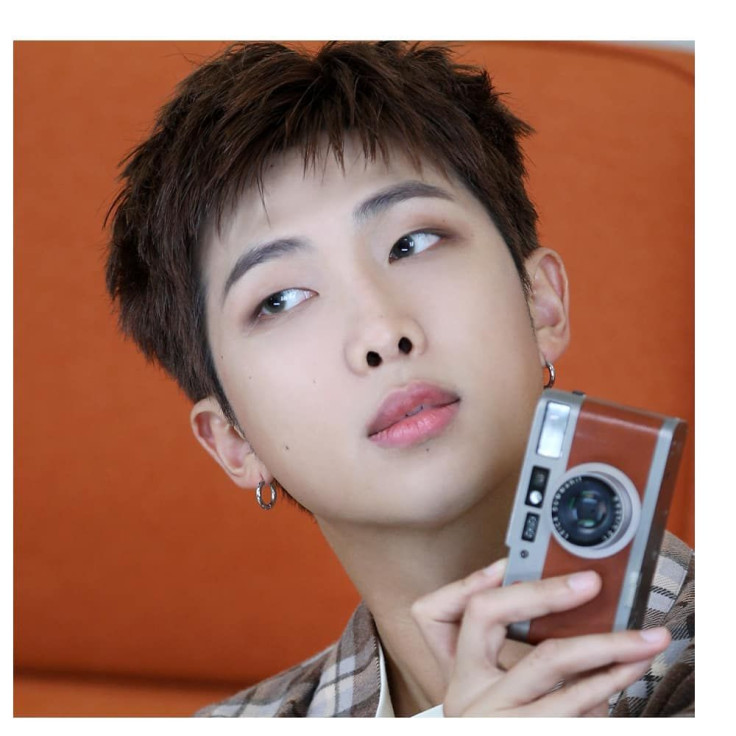 © Copyright IBTimes 2023. All rights reserved.