'Fantastic Four' Controversies: There Was 'Chaos' During Film Production, Report Says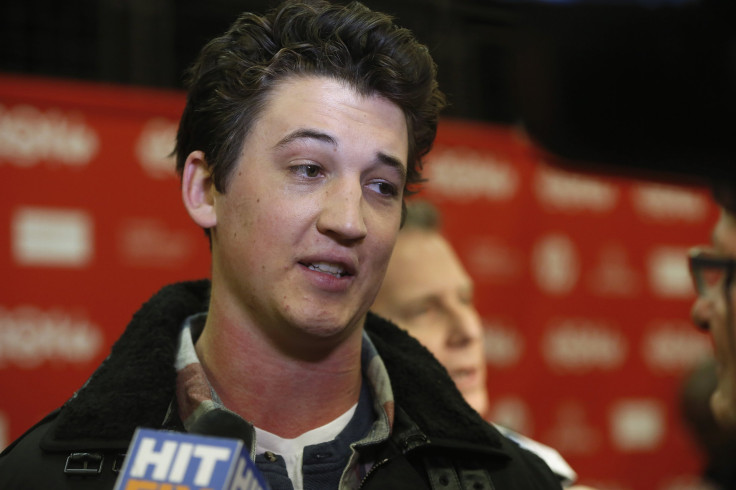 Josh Trank's "Fantastic Four" has not performed well at the box office. The film has been panned by critics and has got a C-Cinema Score from the audience. The film has been subjected to various controversies for a long time and now a new report claims that there was a lot of chaos during the production of the film.
A source told The Hollywood Reporter that when the production of film moved to Los Angeles, "it was a chaosm" and allegedly a lot of material was shot with the doubles. The source also added that Trank was there to give directions, "but was neutralized by a committee."
It has also been reported that Trank wanted a "gloomy" tone for the film. "During takes, he would be telling [cast members] when to blink and when to breathe," one person said. "He kept pushing them to make the performance as flat as possible."
Although the authenticity of the reports cannot be confirmed, Trank said in his latest tweet that his version of film was "fantastic," but the film did not turn out the way it was planned.
Collider has also reported that if the recently surfaced deleted scenes are anything to go by, then changes were done in the third act of the film. According to another The Hollywood Reporter source, writer Drew Goddard was involved in some capacity in changing the third act of the film.
The "Fantastic Four, " which was released on Aug. 7, has earned $65 million at the box office. The star cast of the film includes Miles Teller, Michael B. Jordan, Kate Mara, Jamie Bell, Toby Kebbell, Reg E. Cathey, and Tim Blake Nelson. The sequel to the film has been planned for a 2017 release.
© Copyright IBTimes 2023. All rights reserved.