'Far Cry 6,' 'Rainbow Six Quarantine' Release Dates: Games Delayed Past April 2021
KEY POINTS
Ubisoft is delaying the release of two games due to "production challenges" related to the pandemic
"Far Cry 6" and "Rainbow Six: Quarantine" will have been pushed back to September 2021
Ubisoft CEO Yves Guillemot hinted in May that "Far Cry 6" could be delayed
Ubisoft has announced that two of its titles will now be released sometime after April 2021: "Far Cry 6" and "Rainbow Six: Quarantine."
Ubisoft has pushed back the launches of "Far Cry 6" and "Rainbow Six: Quarantine" to the next fiscal year, which begins in April 2021 and ends in March 2022. The announcement was made as the company published its second quarter earnings results Thursday.
Ubisoft cited "production challenges" related to the COVID-19 pandemic as the reason for the delay, according to screenshots shared by Daniel Ahmad, a senior analyst at Niko Partners, on Twitter.
Action-adventure first-person shooting game "Far Cry 6" was originally scheduled for a Feb. 18, 2021 release. Meanwhile, "Rainbow Six: Quarantine," a three-player tactical co-op shooter set several years in the future as an unknown enemy threatens all of humankind, was set to be launched March 31, 2021.
Ubisoft chief financial officer Frédérick Duguet said in a follow-up conference call that they are now aiming to release the titles by Sept. 30 next year, Video Games Chronicle reported. Exact release dates have not been announced.
"Far Cry 6" and "Rainbow Six: Quarantine" join the growing list of games whose releases have been delayed. "Halo Infinite," which was originally supposed to arrive with the Xbox Series X in November, was moved back by 343 Industries. There has been no new launch date announced for the title as of now.
"Cyberpunk 2077" has also been delayed for the third time and will now release in December instead of Nov. 19.
In these two instances, the developers cited a desire to polish the games further and more testing as the reasons for the delays.
Ubisoft CEO Yves Guillemot hinted at the possibility of a "Far Cry 6" delay this May.
"It notably reflects the possibility that we decide to postpone the release of a AAA title to 2021-22, if it ensures to maximize the long-term potential of our line-up," he said at the time.
In July, "Far Cry 6" was one of the headliners of the Ubisoft Forward event as veteran actor Giancarlo Esposito was revealed to be the game's main antagonist, "El Presidente" Anton Castillo. Castillo rules the fictional Caribbean country of Yara with an iron fist.
Players will take control of native Yaran Dani Rojas, who must team up with a guerilla faction to overthrow Castillo's administration.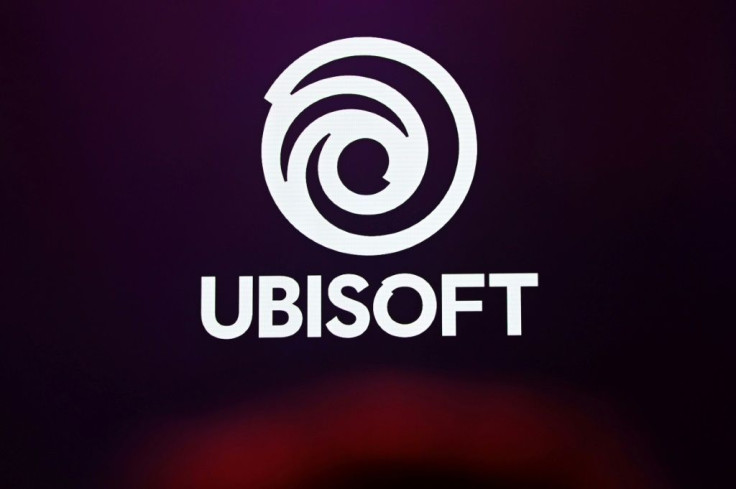 © Copyright IBTimes 2022. All rights reserved.
FOLLOW MORE IBT NEWS ON THE BELOW CHANNELS