Far Out: Dave Grohl, Jay Z, Beyonce Want to Go to Space!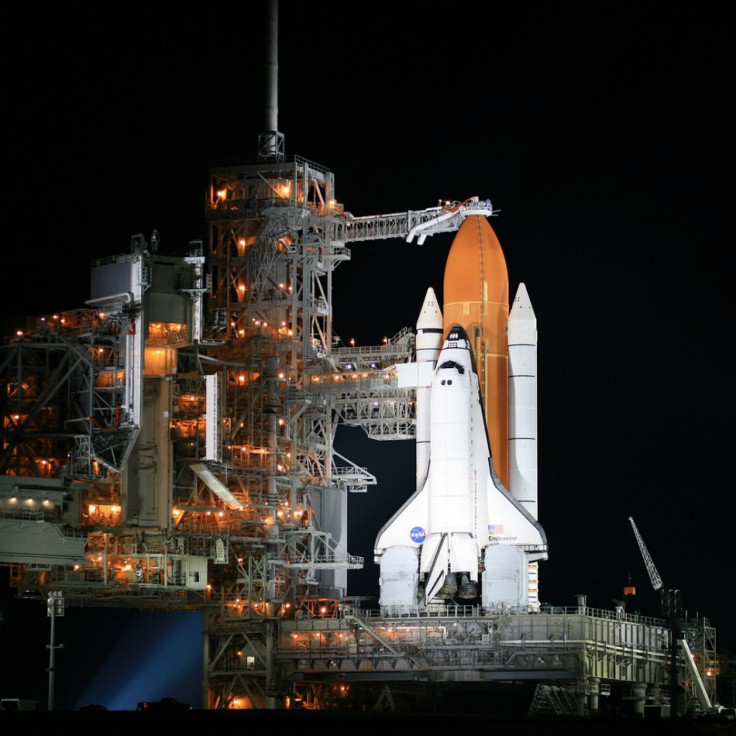 Once upon a time, in a galaxy far, far away, there was a man named Dave Grohl, one of the greatest musicians of his time, and he wanted to go to space.
He wasn't alone.
Rapper Jay-Z and his lovely wife, Beyonce Knowles wanted to take the mother of all journeys, too.
The catch?
This is actually happening in this galaxy, here, on planet Earth.
We have an idea, Grohl recently told MTV News in an interview about future albums from the Foo Fighters. [We're going to record an album] in space. To tape. An analog moonshot.
Jay-Z and Beyonce also expressed an interest in visiting the great unknown. The two are reportedly using the Virgin Galactic to reach suborbital space in order to film their new music video.
Tickets aboard the Virgin Galactic run at $200,000, which is just a fraction of the $600,000 rocking horse the couple bought for their new child, Blue Ivey Carter.
The label people have been talking about making a music video in space, an anonymous source to The Sun. Beyonce and Jay-Z seemed the obvious option. Everything is being done to make it happen.
If Jay-Z and Beyonce hop aboard the Virgin Galactic, they'll experience six minutes of weightlessness.
Zero-gravity was introduced through a music video in 1995, when Michael Jackson released one of the most expensive music videos ever for his single Scream. Production for the music video cost $7 million, and it remains one of the most expensive music videos of all time.
© Copyright IBTimes 2023. All rights reserved.
FOLLOW MORE IBT NEWS ON THE BELOW CHANNELS