Farrah Abraham Hints Past Trauma With Dr. Drew On 'Teen Mom OG' Reunion: What Did She Tell Dr. Jenn?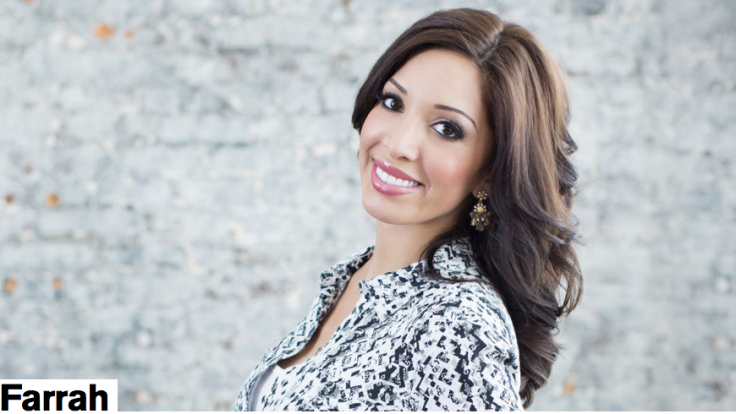 "Teen Mom" star Farrah Abraham is keeping her lips sealed. The reality star was originally left out of "Teen Mom OG," and then brought into the season halfway through. During the reunion special with Dr. Drew Monday night, the psychologist tried to get Abraham to open up about her past trauma, but she wouldn't budge.
Though the "Backdoor Teen Mom" star has hinted that she experienced horrendous trauma in her past, she has not told her fans what type of torture she went through. Behind closed doors she told Dr. Jenn Berman on "Couples Therapy" about her trauma, and fans were told it was horrible.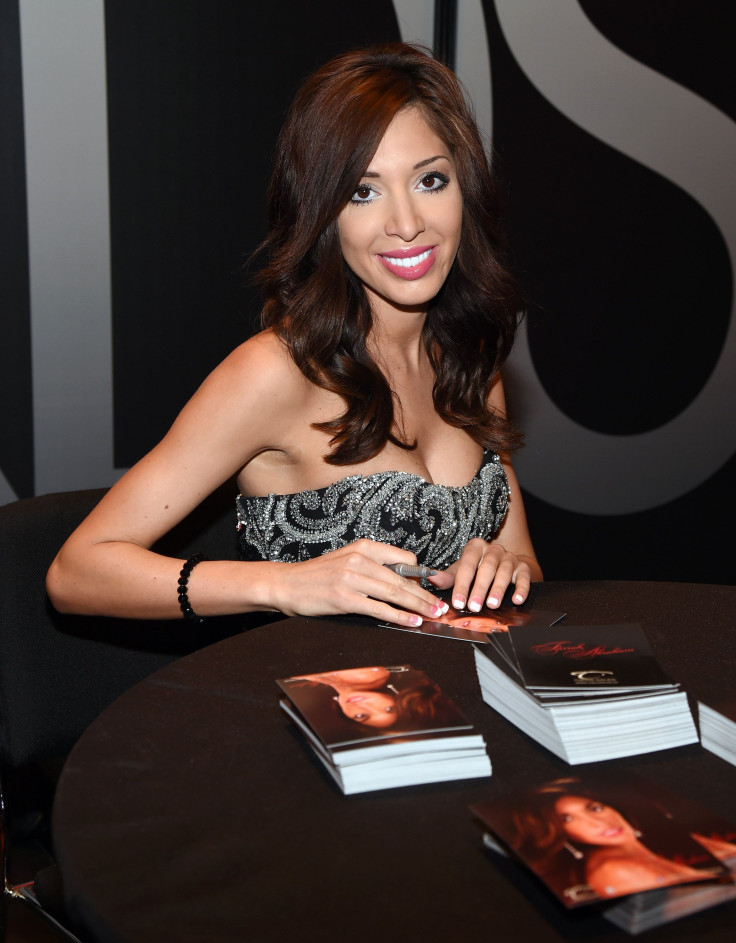 In an Instagram post from 16 months ago, Dr. Jenn shared a photo that showed Abraham, 24, crying and wrote her thoughts on the "Teen Mom's" sex tapes and then hinted about what had happened to her patient. "I understand how it can be hard for the lay person to understand how someone can financially benefit from a tape like this and still be a victim," the celebrity psychologist wrote. "Multiple traumas, especially childhood physical abuse and sexual trauma are associated with higher risk for revictimization. When we feel unworthy and lack self esteem, we are more likely to make choices that are degrading and demeaning."
In February 2014, Abraham told In Touch Weekly she was drugged and rapped "more than once." "I allowed the [wrong] type of people into my life," she said. "It was a very dark time." She also said her parents Debra and Michael physically abused her as a child. "[They] would beat me with a belt if I acted out. I had cuts, bruises, welts, swelling and scars," she said.
Even though "Teen Mom OG" is over, "Teen Mom" Season 6 will premiere on MTV Thursday, July 9, at 10 p.m. EDT.
Follow me on Twitter @mariamzzarella
© Copyright IBTimes 2023. All rights reserved.