Farrah Abraham Continues To Slam Maci Bookout On Twitter After 'Teen Mom OG' Episode 8 Drama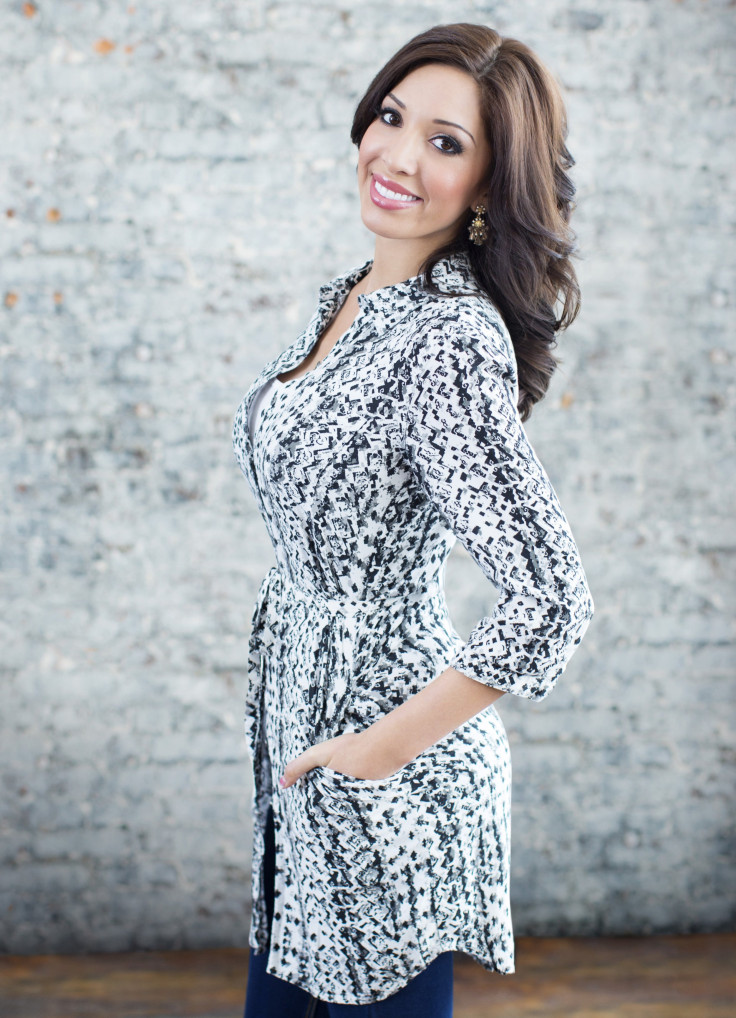 Let the mom drama begin! MTV aired a special episode of "Teen Mom OG" on Monday night. Titled "Mom vs. Mom," it showed the show's four leads interacting during a promotion for the coming season, instead of filming their usual daily lives.
Episode 8 started off calmly enough with Farrah Abraham, Maci Bookout, Catelynn Lowell and Amber Portwood arriving in New York City. But matters quickly soured after the Season 5 trailer was released, revealing Maci almost quit the program over the producers' last-minute decision to include Farrah. Viewers will remember Maci was upset because she did not want her 6-year-old son Bentley to appear on the reality series with someone who "did porn on TV."
After Farrah was made privy to Maci's actions, the duo went head-to-head during a lunch date at MTV. Their argument started after Farrah questioned why Maci was "still there" despite threatening to quit the show.
"Nobody needs you here," Farrah said.
"If you were my boss, then I would leave," Maci responded, stating she didn't feel the "need to apologize" for wanting to quit the series over Farrah's X-rated lifestyle. "I'm not going to change what I think is right for my son just because it hurts her feelings," she said.
After their blowout, the duo decided to work out their differences in a one-on-one conversation. As anticipated, their talk did not go well. Declaring their meeting wasn't getting them anywhere, Maci left the premises.
"We have zero sort of relationship besides this TV show," Maci complained to Amber and Catelynn. "If I can really make you that mad, there is an issue because she could never piss me off that like, ever."
Since the episode's premiere, Farrah has continued to make her displeasure over the situation with Maci known on Twitter.
Farrah also labeled her co-star a "coward" and dissed her coming tell-all "Bulletproof."
"I wonder if her book is full of lies like her mouth," Farrah wrote. "[Maci] thinks she's strong and bulletproof. Wish I had stronger women on my cast."
While Maci has not directly responded to Farrah's comments on Twitter, she has dished some of her thoughts on the dramatic episode. The pregnant reality star hinted that she felt set up by MTV's producers to film the segment and compared her argument with Farrah to something she would see on the Bravo network's "Real Housewives" franchise.
I feel like I'm watching an episode of Real Housewives of Teen Mom OG right now.
"Teen Mom OG" airs Mondays at 10 p.m. EDT on MTV. What did you think of Maci and Farrah's fight? Sound off in the comments section below!
© Copyright IBTimes 2023. All rights reserved.