Farrah Abraham's Feud With 'Teen Mom OG' Cast Heats Up, MTV Star Calls Co-Stars 'Fake' On After Show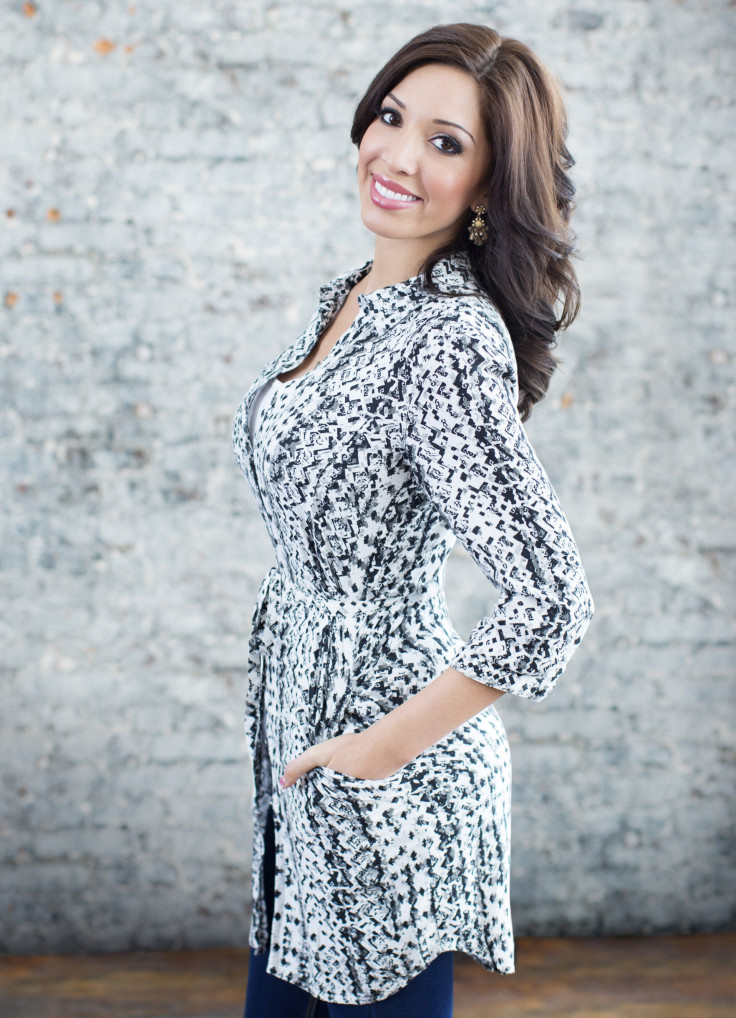 Following the premiere of the second episode of "Teen Mom OG" Monday, MTV aired the special "Teen Mom: A Closer Look," starring leads Maci Bookout, Catelynn Lowell and Amber Portwood. Farrah Abraham, whose segments have yet to air on "Teen Mom OG," also was present -- and things got very heated.
Maci, Catelynn and Amber sat down to talk about episode 2's drama with host Nessa from MTV's "Girl Code," then exited for Farrah's solo interview. During Farrah's moment in the spotlight, the 23-year-old, who originally was not invited to return to "Teen Mom" following the release of her sex tape in 2013, spoke out about the network's decision and slammed her co-stars, calling them "fake."
"From the past, I've never initially got along with the girls. They had some other issues with myself from the get-go," Farrah said when asked about her initial lack of involvement in the series and whether she reached out to Maci, Amber or Catelynn following the snub. "I never spoke to them. I would never confide in them," she said.
Questioned about her current relationship with the women, Farrah said, "Would I ever confide in people who are very fake and not real with themselves and kind of in denial and can't empathize with someone? Of course not!"
Catelynn, who unbeknownst to her was called "in denial in white trash land" by Farrah backstage, laughed at Farrah's comments behind the scenes.
"Who is she talking about right now?" Amber asked.
"All of us!" Catelynn replied.
Farrah said that because of her poor relationships with the "Teen Mom" girls, she has had to look elsewhere for "true, trustworthy and long-term friends."
"She just burned bridges with everybody. What an idiot," Amber said.
Asked why she decided to return to the show despite her ongoing feuds with the cast — specifically, Maci, who threatened to quit over Farrah's return — Farrah said she was unfazed by her co-stars' reactions. "I just said I don't have the energy for this. I don't have the energy for that negativity," she said, calling Maci's and the public's negative reactions to her not valid.
After Farrah left the stage — walking solemnly past by her three co-stars backstage — Maci returned and was asked about Farrah's comments. "I just think that we have different opinions and that's OK," she said. "We don't have to agree on everything. That's just how it is sometimes."
Farrah teased future drama on next Monday's installment via Twitter.
"Teen Mom" airs Mondays at 10 p.m. EDT on MTV.
© Copyright IBTimes 2023. All rights reserved.