Fashion Houses Warned against Intern Exploitation, Could Face Penalty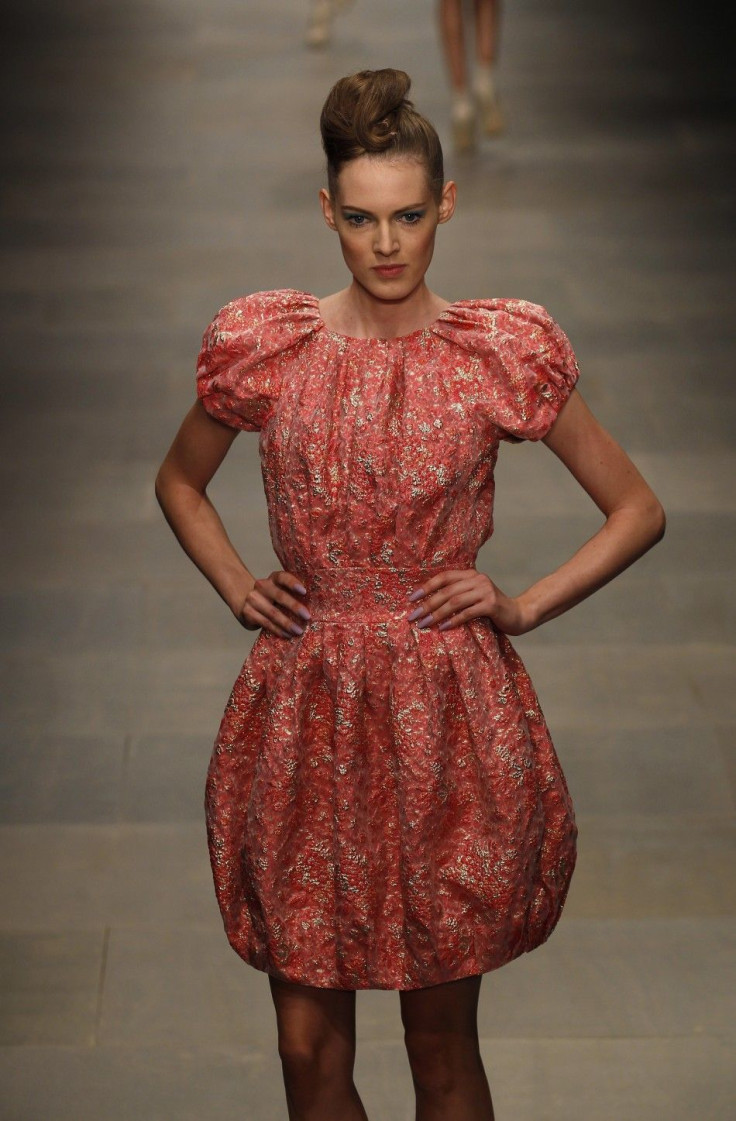 Her Majesty's Revenue and Customs (HMRC) has warned 102 fashion houses in Britain to avoid exploiting interns before the onset of the next London Fashion Week.
In a cautionary letter, the department cited evidence of ill-treatment of interns by a number of reputed fashion labels, including working them without payment or at payment below the national minimum wage. The recipients of this warning were not identified by name.
These letters give fashion houses plenty of warning that they are under scrutiny, stated Michelle Wyer, HMRC's Assistant Director for National Minimum Wage, If they are not playing by the rules, now is the time to put things right. Non-payment of the national minimum wage is not an option.
Our message is clear: don't wait for us to come knocking on your door; put things right now and avoid a penalty and possible prosecution, she wrote.
HMRC will also carry out compliance checks in the New Year to ensure that no interns are exploited.
Vogue UK reports that if the house or brand is found to be employing interns in a non-paid capacity, they will be assessed a financial penalty and the intern issued a notice of underpayment and reimbursement from the date they started work.
© Copyright IBTimes 2023. All rights reserved.
FOLLOW MORE IBT NEWS ON THE BELOW CHANNELS