FBI Arrests Colorado Man 46 Years After He Escaped From Prison
The FBI arrested a man who escaped 46 years ago from a Colorado prison after he was found to be hiding in New Mexico.
Luis Archuleta, now 77 years old, was found in Española, where he had been living under the name Ramon Montoya. He escaped from a Colorado Department of Corrections facility in 1974 and had a federal arrest warrant issued for him in 1977. He was arrested Wednesday, Aug. 5.
Archuleta, also known as Larry Pusateri, was convicted in Denver in 1973 for assaulting a police officer with a deadly weapon, The Denver Post reported, citing a news release.
Denver police officer Daril Cinquanta, who was shot by Archuleta, survived the attack. Archuleta's 1977 arrest warrant remained active until 2018.
A federal arrest warrant was reissued for him June 30 regarding his Colorado prison escape for the charge of unlawful fight to avoid prosecution and confinement. Authorities said he was living in the area under the alias for about 40 years.
"This arrest should send a clear signal to violent offenders everywhere: The FBI will find you, no matter how long it takes or how far you run, and we will bring you to justice," Charge Michael Schneider, FBI Denver Special Agent, said in the news release.
Special agents from the Albuquerque FBI Division worked jointly with the Espanola Police Department to arrest Archuleta. "I want to thank the Española Police Department for working closely with the FBI Denver and Albuquerque Divisions on this investigation and getting this dangerous fugitive off the streets," Schneider said.
"Thanks to the excellent collaboration and tenacity of federal and local law enforcement agencies, Mr. Archuleta will at long last be held accountable for his actions," Denver District Attorney Beth McCann said.
Archuleta will be sent back to Colorado to appear in court, according to KRQE-TV.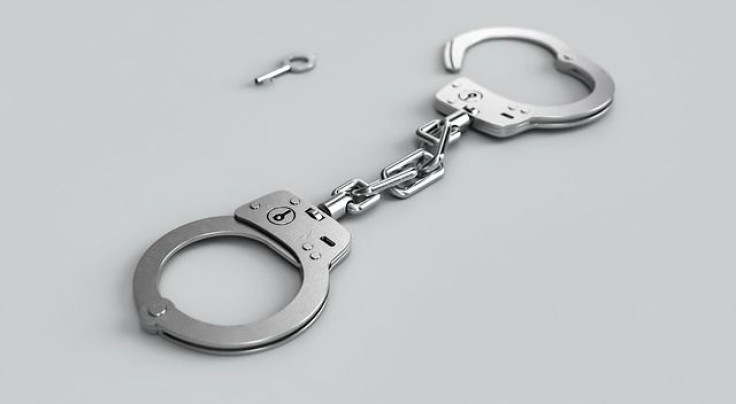 © Copyright IBTimes 2023. All rights reserved.