FBI Captures Long-time Fugitive, Boston Mobster 'Whitey' Bulger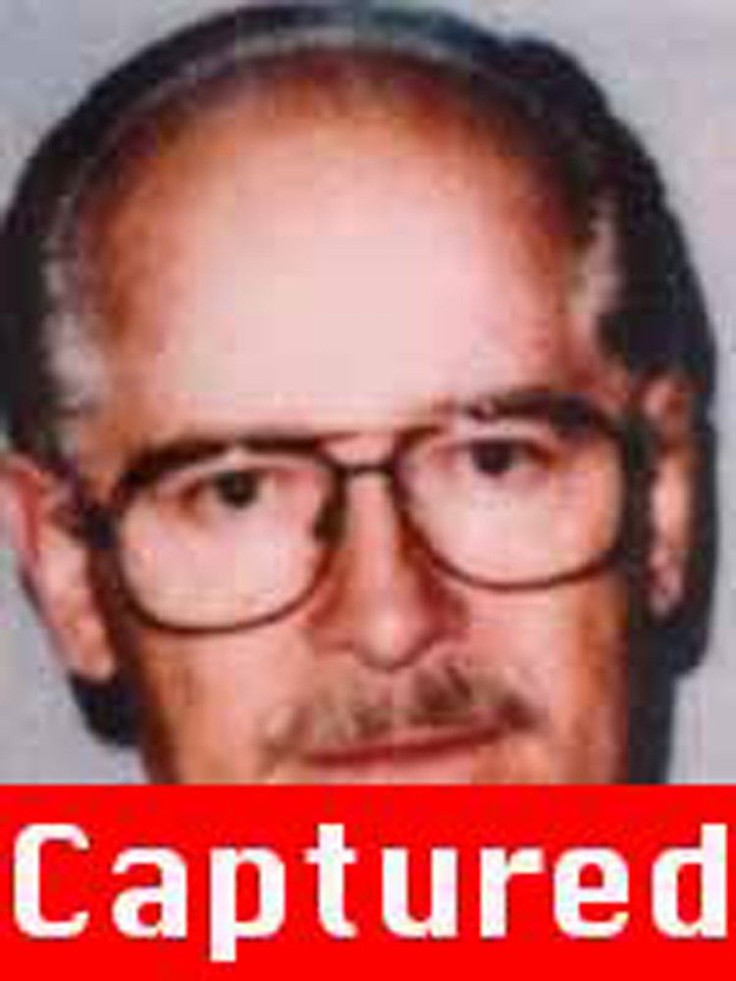 Federal law enforcement officials have captured long-time fugitive and South Boston ganster James 'Whitey' Bulger, who is wanted for 19 murders, ending a 16-manhunt.
The FBI captured the 81-year-old Bulger at a Santa Monica, Calif. home where he was living, The Daily News reported Thursday. The arrest ends a manhunt that was a major embarassment and source of consternation for the nation's highest law enforcement agency. Bulger was living with long-time girlfriend Catherine Greig, age 60.
Bulger was on the FBI's Ten Most Wanted List in part for his role in connection with at least 19 murders and other charges, The Los Angeles Times reported Thursday. Bulger also ran the Winter Hil Gang in Boston, which prosecutors say terrorized Boston for almost 25 years.
Bulger was the subject of several books and helped insipire the movie The Departed (2006), which was directed by Martin Scorsese and starred Leonardo DiCaprio, Matt Damon, and Jack Nicholson.
Former FBI special agent John Gamel, who was involved in the Bulger investigation, said on CBS's The Early Show he thought it was inevitable that the fugitive would be caught, CBSNews.com reported.
I was pretty sure, not knew, but pretty sure that he was alive and well somewhere, and that the bureau was working very, very hard to find this man, and eventually they did, Gamel said.
© Copyright IBTimes 2023. All rights reserved.