FBI Should 'Search And Investigate' Hunter Biden's Home For Classified Docs: Ted Cruz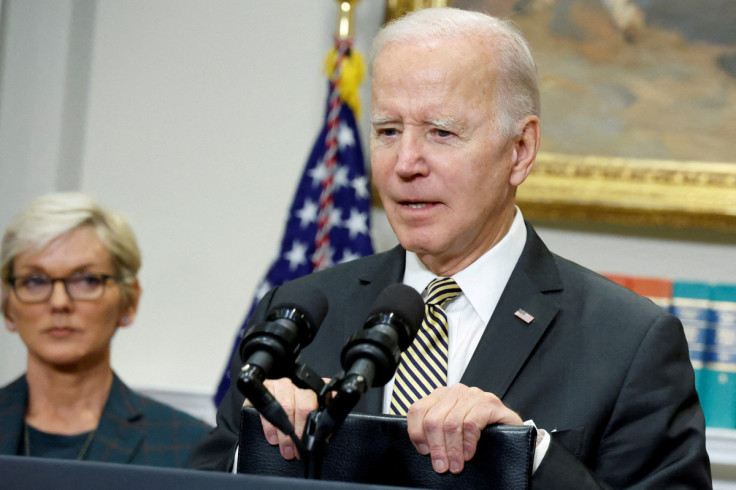 KEY POINTS
Sen. Cruz made the call in an episode of his podcast "Verdict"
Classified documents were found in Biden's vice-presidential office at Penn Biden Center
More classified documents were found in Biden's home in Delaware
Sen. Ted Cruz (R-Tex.) on Wednesday called on the FBI to search the home of First Son Hunter Biden for classified documents.
Speaking in his "Verdict" podcast, Cruz said the FBI should carry out the search immediately after classified documents were found at President Joe Biden's office at the Penn Biden Center and in his home in Wilmington, Delaware.
"The FBI needs to search and investigate to determine whether there are any classified documents at Hunter Biden's home or business. The FBI doesn't need to sit on its rear end for days and weeks and months and let someone put those documents in a shredder. They need to show up tomorrow and search Hunter Biden's home and office," Cruz said.
"If we care about protecting classified documents and understanding what Joe Biden has done, we need to do that immediately," he added.
In November 2022, Biden's personal lawyers found nearly 10 classified documents at Biden's vice-presidential office at the Penn Biden Center for Diplomacy and Global Engagement. The documents, which were found days before the midterm elections, were immediately handed over to the National Archives.
More classified documents were found inside his Wilmington home on Dec. 20, 2022. At least six more items with classified markings were found by investigators for the Justice Department last Friday following a 13-hour search of the sitting president's home.
A small number of classified documents found dated back to Biden's tenure as a senator, which was from 1973 to 2009. Other items found were from his tenure as vice president under the Obama administration from 2009 to 2017. In addition, investigators also seized handwritten notes from his time as vice president, as reported by CNBC, citing Biden's personal lawyer Bob Bauer.
Investigators did not need a warrant to conduct the search as it was done at the request of Biden's lawyers. Neither Biden nor his wife, First Lady Jill Biden, were present during the search.
Biden is not the only U.S. politician to have been found taking classified documents from the White House when they left office. About a dozen classified documents were also found at the home of former Vice President Mike Pence last week. In the latter part of 2022, over 300 classified documents were recovered from former President Donald Trump's residence at Mar-a-Lago.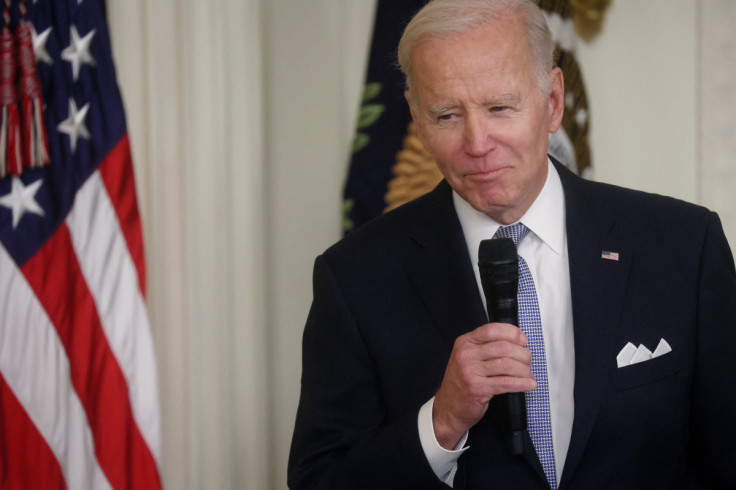 © Copyright IBTimes 2023. All rights reserved.