FDA Disputes "Dr. Oz Show" and Says Apple Juice is Safe to Drink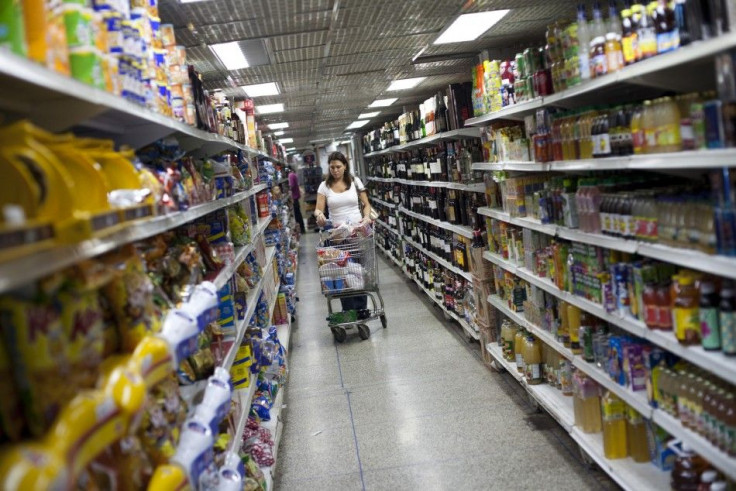 The Food and Drug Administration has declared that apple juice is safe to drink, a statement that comes after it was reported that the Dr. Oz Show said apple juice contained harmful levels of arsenic.
Donald Zink is a senior science advisor at the FDA's Center for Food Safety and Applied Nutrition (CFSAN).
He said in an FDA press release that arsenic is found in water, air, food and soil in both organic and inorganic forms. Because of this, arsenic can be found in some of the food and drink ingested by humans.
But, Zink said, there is no evidence of a public health risk from drinking juices.
As a parent and grandparent myself, I understand the concern over recent reports that arsenic has been found in apple juice, Zink said in an FDA press release.
Sacramento's KCRA reported that the Juice Products Association said the information presented on the Dr. Oz Show was misleading.
Henry Kim, a supervisory chemist at CFSAN, said the FDA has been tracking arsenic contamination in fruit juices for about six years now, since foreign producers started to get more involved in the juice business.
© Copyright IBTimes 2023. All rights reserved.