Federal Judge Backs Einhorn, Stops Apple Shareholder Vote On Bylaws Change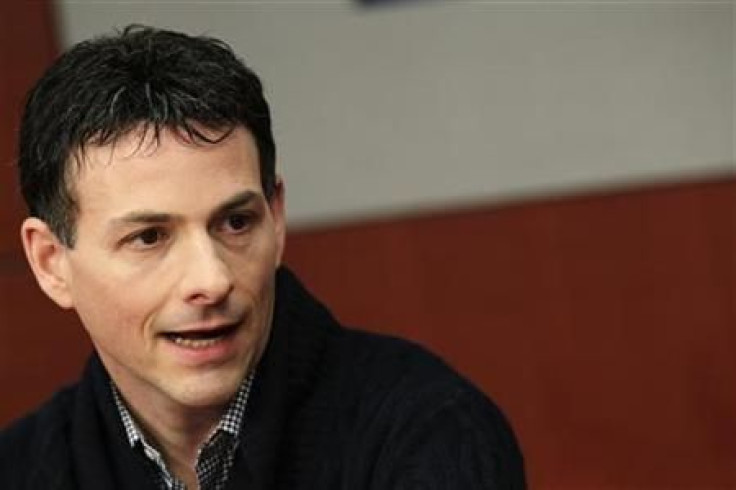 A U.S. District Court judge backed Greenlight Capital management's challenge to Apple Inc. (NASDAQ:AAPL) late Friday by stopping a shareholder vote at next week's annual meeting. Greenlight claimed the vote would bar it from passing on its $137.1 billion cash pile to shareholders.
Judge Richard Sullivan in New York issued an injunction to stop the voting on resolution 2 for Apple's Feb. 27 meeting in Cupertino, Calif. On Tuesday, he'd indicated he was sympathetic to arguments Greenlight had made that the vote bundled together two separate principles of shareholder governance.
Greenlight Capital is controlled by hedge fund manager David Einhorn. It owns 1.3 million Apple shares. On Thursday, Einhorn advocated Apple issue new preferred shares he dubbed "iPref" that would account for about $47 billion and pay a 4 percent dividend.
Sullivan said he believed Apple had presented the vote "illegally." Greenlight and other shareholders would suffer "irreoparable harm," he wrote.
Apple had no immediate comment. It could seek to overturn the injunction at the Appeals Court for the Second Circuit, which is based in New York.
Shares of Apple closed Friday at $450.81, up $4.75.
© Copyright IBTimes 2023. All rights reserved.