FHFA Sues City of Chicago Over Vacant Buildings Ordinance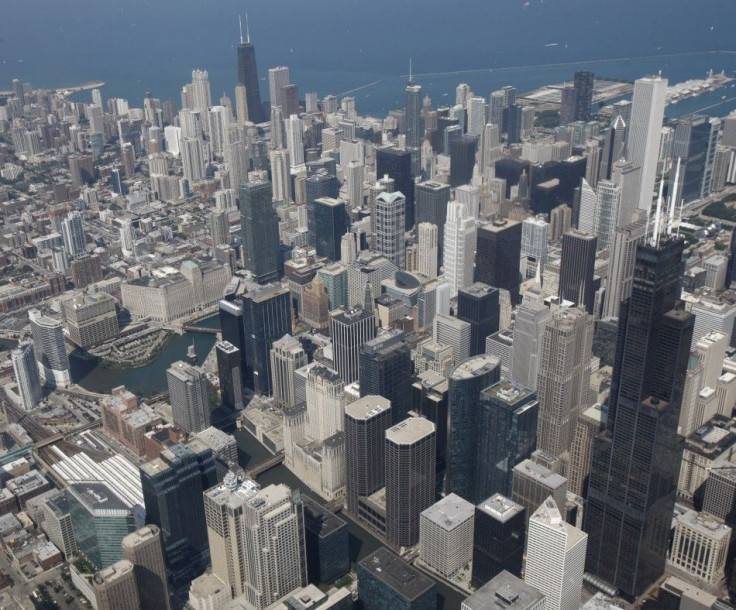 The Federal Housing Finance Agency (FHFA), regulator of Fannie Mae and Freddie Mac, on Monday sued the city of Chicago over its new vacant buildings ordinance.
The local law, passed in July, requires owners and holders of mortgages of vacant properties to pay a $500 registration fee and have monthly inspections. Fines of up to $1,000 per day could be enforced against owners that are noncompliant.
In the suit, filed in the U.S. District Court for the Northern District of Illinois, the FHFA said that the city is interfering unlawfully with the FHFA's role as conservator and regulator of Fannie and Freddie. The agencies would have to pay fees for vacant properties that they haven't foreclosed on and therefore lawfully don't own, the FHFA said, which would create risks and liabilities, while the agencies remain under taxpayer support.
Under the Housing and Economic Recovery Act of 2008, the FHFA noted that while acting as the conservator of Fannie and Freddie, it is not subject to taxes, fines, penalties or supervision by another agency.
The agency said it reluctantly took the action after discussing the matters and seeking alternative solutions to the problem.
The lawsuit seeks a declaratory judgment stating that Fannie and Freddie are exempt from the ordinance and a refund of all money collected by the city of Chicago.
A spokesman for the city of Chicago had no immediate comment.
Chicago has a substantial number of vacant properties, with a majority of vacancies attributed to foreclosures, according to a January report by the non-profit Woodstock Institute. In 2010, 18,320 properties were vacant in the city, with 69.2 percent of the properties associated with foreclosured filed between 2006 and the first half of 2010.
Last week, protesters affiliated with the Occupy Homes movement targeted three vacant Chicago homes for renovations and moved in new families.
We're trying to show that these properties are having a detrimental impact on the community, Willie J.R. Fleming of the Anti-Eviction Campaign told International Business Times last week. What we're trying to do is give control of the land back to the community. We're not asking for human rights. we're enforcing our human rights.
© Copyright IBTimes 2023. All rights reserved.