'FIFA 14' Gameplay and Details Revealed At E3 2013 [PHOTOS]
The next World Cup is still one year away, but if you need your soccer (or football, depending on where you hail from) fix, then here's the latest on "FIFA 14". Developed by EA Canada, the new game is set for a Sept. 24 release on current consoles and next-gen systems, including the PS4 and Xbox One -- but not the Wii U.
Powered by the new Ignite engine, "FIFA 14" gameplay and replay cameras will be brand-new, as will the AI, boosted with something EA Canada calls "Pro Skills." EA Canada claims that the AI figures will be more human-like than ever before. You'll see the AI players brace themselves for impact when another player is bearing down on them, naturally evade tackles by picking up their legs, and more. Everyone in the crowd will be modeled in 3D, making the fans look much more realistic than in past "FIFA" games.
New moves in "FIFA 14" include finesse headers, which allow you to merely tap the ball with your head in order to change its trajectory, helping you fake out the opposing goalie. There will be many more tricks and skills for you to employ and master on the field, though EA Canada is keeping mum on what those are, at least for now. Details pertaining to Career Mode, Ultimate Team and multiplayer will be revealed later on in the year.
Check out "FIFA 14" in action below from EA Canada.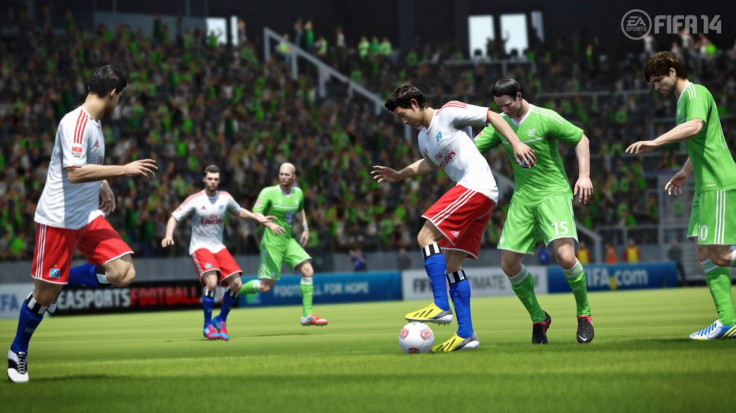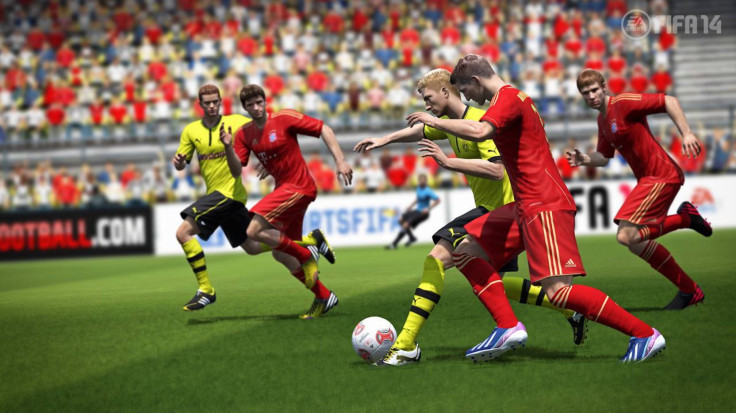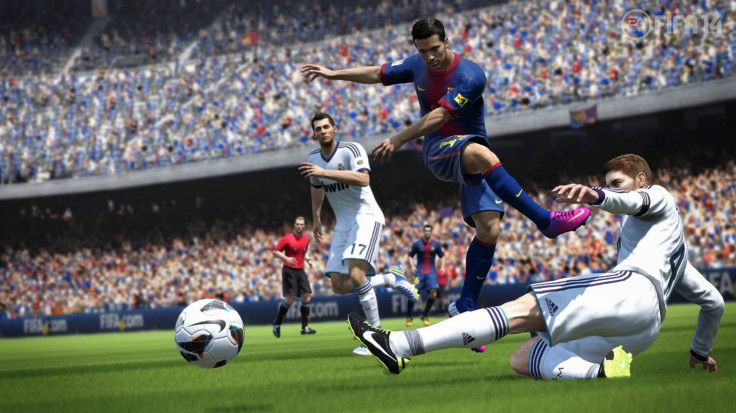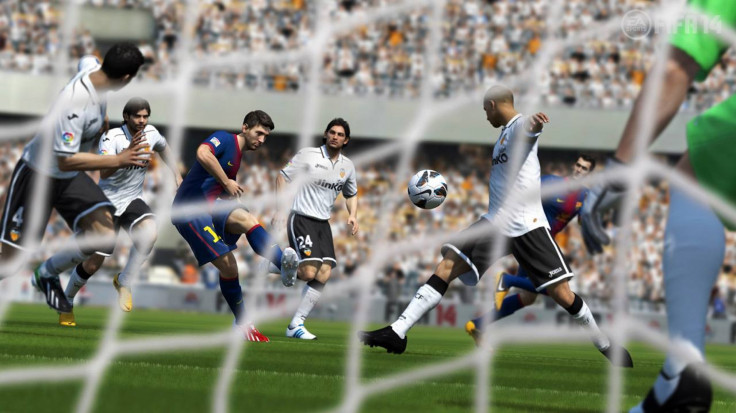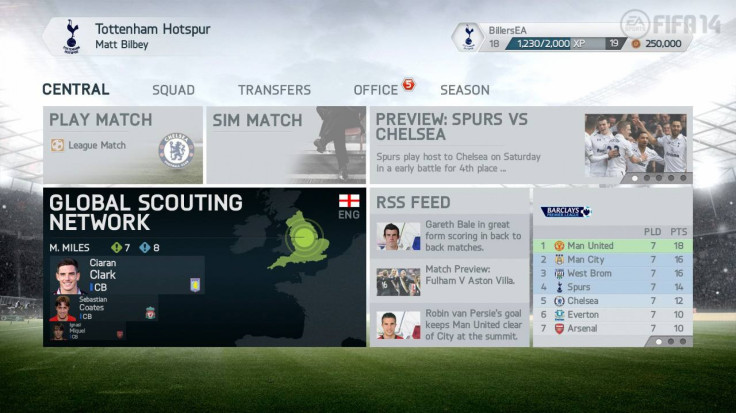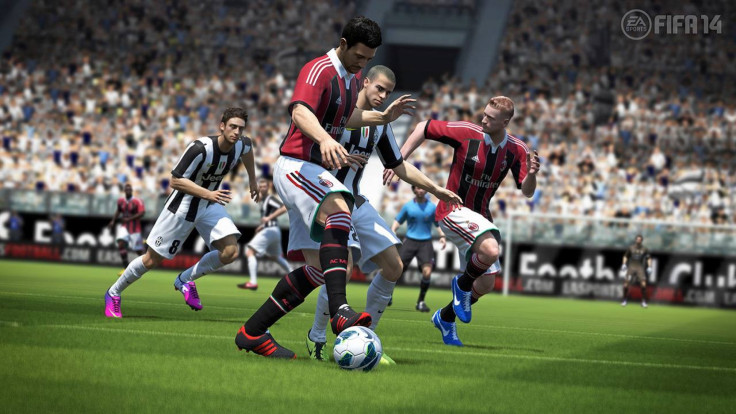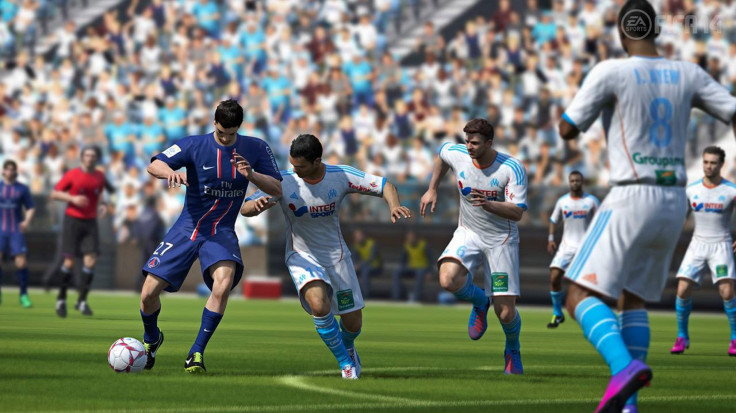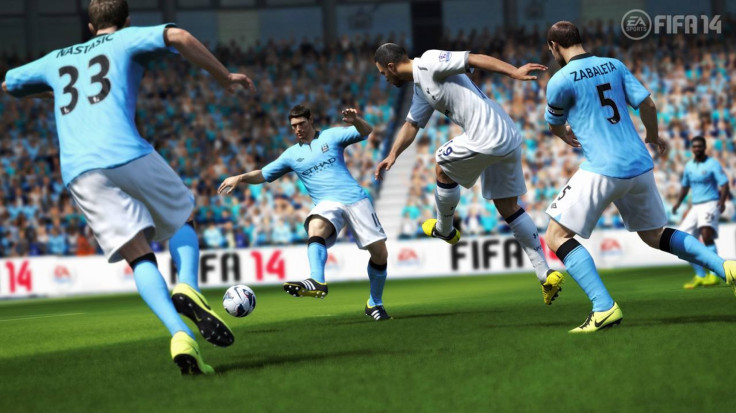 What do you think of "FIFA 14"? Which platform will you be playing "FIFA 14" on and why? What features in "FIFA 14" do you look forward to most and why? Sound off in the comments below.
© Copyright IBTimes 2023. All rights reserved.