Filipino Self-Care Brand Aiming To Conquer Untapped Market With New Line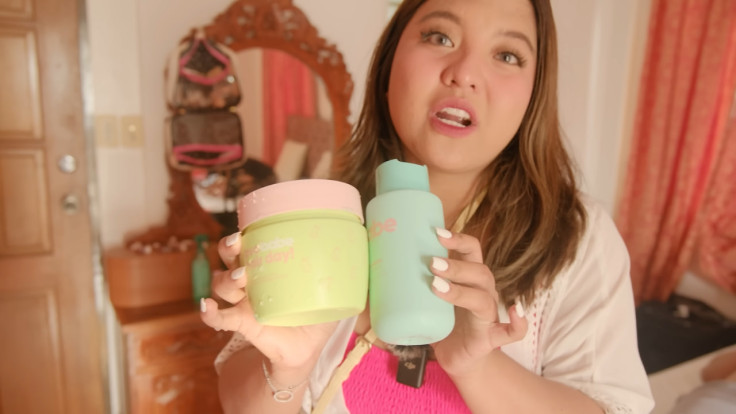 KEY POINTS
A Filipino brand is looking to give consumers an alternative to mainstream self-care options
Babe Formula is focused on providing all-natural care for one's hair
"We want long-term benefits for your hair," Paula Hilario says
Business is booming for all kinds of self-care products as pampering yourself through life's hard times gets encouraged more and more.
Filipino brand Babe Formula diverts itself from the usual self-care products as they delve into a less mainstream line–hair care.
Babe Formula is the brainchild of 26-year-old go-getter Paula Hilario, which she dreamt up in 2019.
Seeking respite from a high-stress environment when she was working as a Freelance Creative Producer, Hilario decided to channel her creativity into something that was more from her heart, bringing quality and guilt-free hair care products to Filipinos here and abroad.
"I got to put it together–my love for business, and my creativity," Hilario said of working on
Babe Formula.
Currently, the brand offers a couple of variants of hair products that boast ingredients like keratin, and argan oil, while also being easy on the hair as all products are sulfate-free and have no parabens.
"We're doing this to have good intentions with our consumers," Hilario states.
Babe Formula variants readily available are the blossom and nectar shampoos and conditioners, while new products are coming–Bonbon and Whimsicle–to cater to every kind of hair concern.
Aside from shampoos and conditioners, Babe Formula also offers hair sprays to ensure healthy hair all day, every day.
But it's no easy task to start a business, and most certainly in the Philippines, where hair
products from big multinational companies are a tough nut to crack.
With care taken into making Babe Formula's products, its line is mostly more expensive than those in the mainstream.
Hilario wants consumers to understand that their money will become an investment.
"The reason why people should invest in Babe [is] because what we're giving to you is the long-term benefits that your hair will get," she mentioned.
"We're not after those instant effects. We want long-term benefits for your hair."
Babe Formula's ethos is taking its consumers' hair back to its "healthiest state."
More than affording products for better hair care, Hilario also envisions creating a community of people working towards becoming "guilt-free" consumers–at least when it comes to hair products.
"I want to build a community behind Babe Formula. More than creating the products, it's about connecting with each other and having a sense of community," she expressed.
With bigger plans in mind, Babe Formula hopes to tow everyone with them to better hair.
"We won't be limited with [just] Babe Formula. We'll be Babe Group. [And] the goal will be to
make more and more hair care brands," she ended.
One of the brands in the pipeline is a "professional hair care brand" for consumers with special hair care needs.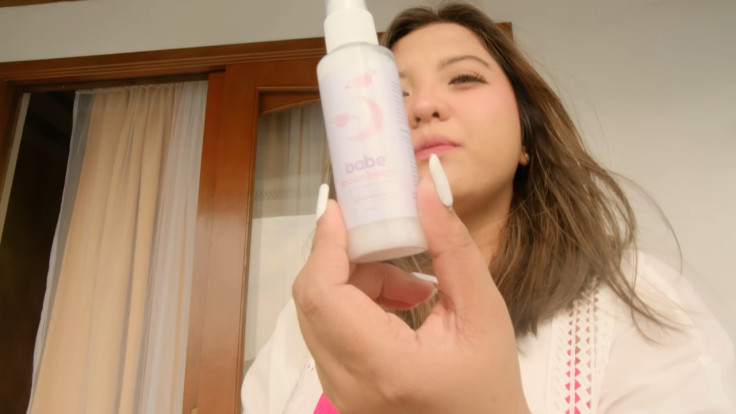 © Copyright IBTimes 2023. All rights reserved.