LISTEN: AI Cover Shows How K-Pop Idols Sound Like When Singing In Filipino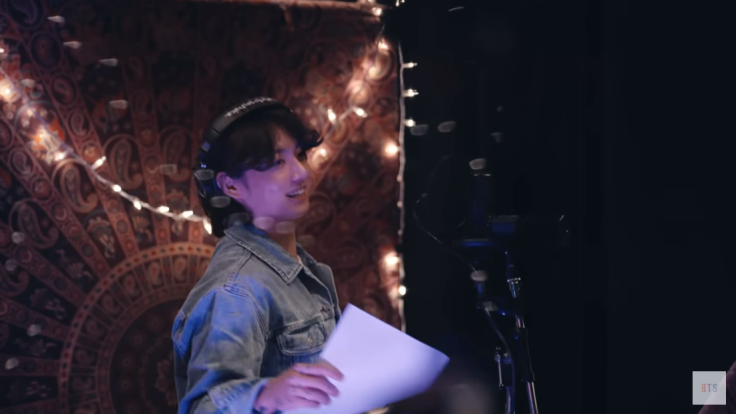 KEY POINTS
An AI cover showed what some popular third-generation K-pop idols sound like when singing in Filipino
The cover featured BLACKPINK's Rosé, TWICE's Jihyo, BTS' Jungkook, SEVENTEEN's DK and EXO's D.O.
The video has already accumulated over 190,600 views and 27,600 likes on TikTok
The K-pop community in the Philippines is going crazy over this realistic artificial intelligence (AI) cover of a Filipino song by some of the popular vocalists in K-pop.
TikTok user @k-idol.AI uploaded a cover of "Mahika" — originally released by a Filipino singer-songwriter named Adie, featuring fellow Filipino artist Janine Berdin — sung by the power vocalists from the third generation of K-pop idols, including BLACKPINK's Rosé, TWICE's Jihyo, BTS' Jungkook, SEVENTEEN's DK, and EXO's Do Kyungsoo or D.O.
The cover was generated using software that analyzes an original song, using machine-learning algorithms and deep learning, which determines the melody, rhythm and lyrics of such. Combined, it makes a realistic cover that sounds like the voices of different music artists.
Interestingly, the song cover showed how these K-pop idols sound when singing in Filipino, though they don't actually know the language. Not only did it highlight the idols' soothing vocals, but also how fluent they could be in the language because of the technology used.
In the beginning, Jungkook started with the chorus of "Mahika" before interchanging parts with Kyungsoo, hitting the song's high notes. Rosé then sang the female part of the song, and her Australian accent still peaked through. Jihyo's powerful vocals also shined through the cover, as well as DK, who ended the song cover.
Fans flocked to the comments section to express their positive reactions to the cover, jokingly calling them "Pinoy coded" — an internet slang often used to describe a Filipino characteristic. The video has garnered 190,600 views and 27,200 likes as of press time.
"I bet I'd die in happiness if these [five] will have a performance one day, my third-gen heart," one user commented.
Another quipped, "Why is this perfect? What if they sing this song on a year-end show."
"Rosé and Jihyo just mothering," a third user said, praising the female vocalists.
"[Oh my gosh] Jungkook sounds real," a fourth user said.
Another commented, "DK is so Pinoy coded."
"Do's voice [is] perfect with this song," a sixth user said.
Released in 2022, "Mahika" is an alternative folk and pop track that centers on the feeling of "unforeseen butterflies" as you come across someone you're interested in. It currently has 150,040,529 streams on Spotify.
Rosé, Jihyo, Jungkook, DK, and Kyungsoo are among the K-pop idols who debuted between 2012 and 2016 and are still actively promoting with their respective groups.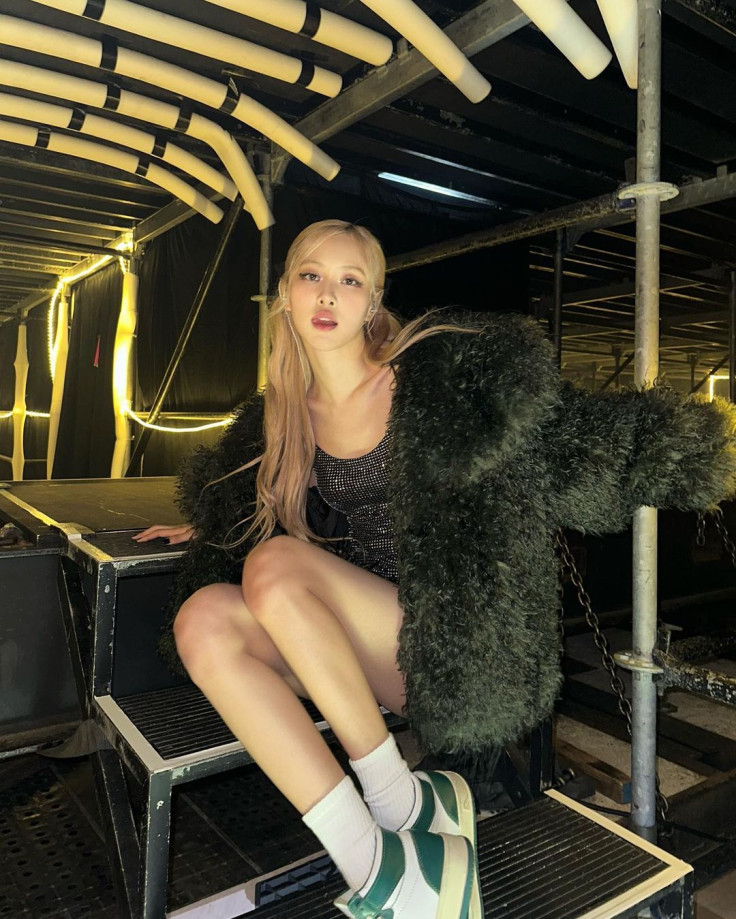 © Copyright IBTimes 2023. All rights reserved.