Fire Breaks Out At Hillary Clinton's Home In Chappaqua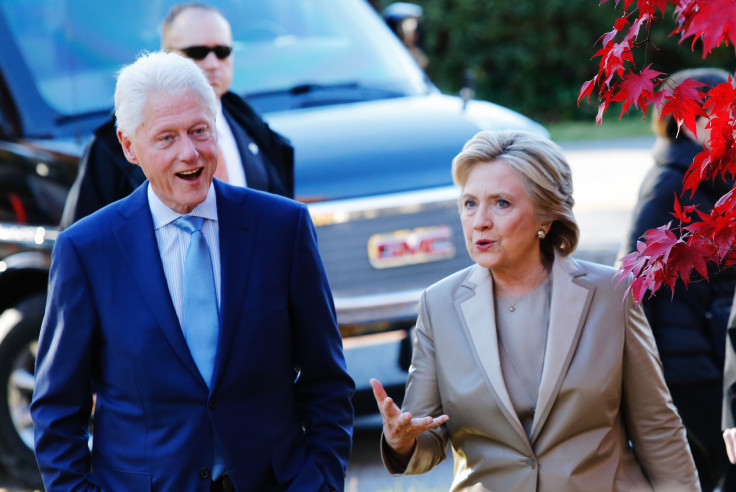 This is a developing story. Please check back for updates.
UPDATE: 3:58 p.m. EST - A fire that broke out in Hillary Clinton's Chappaqua home reportedly starting in the bedroom of the house, according to The Journal News. The fire was extinguished shortly after it began Wednesday.
Original story:
A fire broke out Wednesday at the home of Hillary Clinton in Chappaqua, New York, according to The Journal News. Firefighters were responding to the scene, according to the report. At least three fire trucks and one ambulance were deployed.
The extent of the fire remained unclear and the cause had not been released. Police had not yet released additional details but the fire was at 15 Old House Lane, The Journal News reported.
The Clinton's Chappaqua home is reportedly worth $1.7 million, according to Guest of a Guest. The former presidential candidate lives there with her husband. The pair purchased the home in 1999 and have lived there since.
© Copyright IBTimes 2023. All rights reserved.