'The Flash' Season 3 Spoilers: Caitlin Battles Barry And Cisco In Episode 7, 'Killer Frost'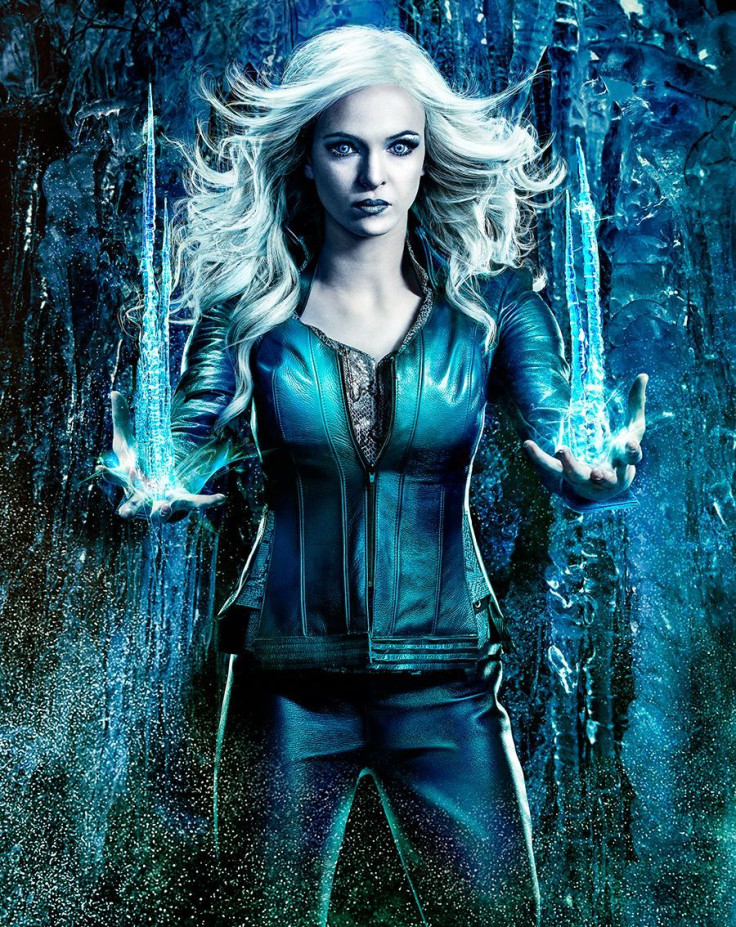 Caitlin (Danielle Panabaker) is going to fight her own friends in Season 3, episode 7 of "The Flash."
According to the synopsis for the episode, Caitlin's inner Killer Frost is unleashed after she uses her powers to save Barry (Grant Gustin). When her metahuman self completely takes over, Caitlin goes on a rampage looking for Doctor Alchemy. She also kidnaps Julian (Tom Felton) and ends up battling with Barry and Cisco (Carlos Valdes).
Kevin Smith, who directed the episode, has been teasing the installment on social media since he started working on it last September. In an Instagram post he shared a week ago, Smith praised Panabaker and Valdes' performance in the episode.
"… @dpanabaker (Panabaker) absolutely CRUSHES in it, while @tha_los (Valdes) has one of my favorite moments ever filmed for #TheFlash," he wrote on the social networking site, alongside a photo of him with Panabaker and Valdes.
In the same post, Smith also revealed that the episode is going to be an emotional one. "Get your tissues ready, Super friends: you'll need them not just for all the Feels but for all the geekgasmic moments involving major reveals too!" the comic book enthusiast added. "I love this episode so much: EVERYONE gets a killer scene in which they show off their acting chops (and some folks get to show off abilities and super powers far beyond those of mortal men & women)!"
Smith also revealed on Instagram five weeks ago that Season 3, episode 7 has more action sequences than his first directorial gig on the show.
"My second run at #TheFlash was more challenging than my first episode," wrote Smith, who directed last season's episode 21, titled "The Runaway Dinosaur." "There was very little speedster activity in #therunawaydinosaur but we've got a metric fuck ton of running around and fighting this time."
"The Flash" Season 3, episode 7 airs on Tuesday, Nov. 22, at 8 p.m. ET on The CW.
© Copyright IBTimes 2023. All rights reserved.