'Arrow,' 'The Flash,' 'Supergirl,' 'Legends Of Tomorrow' Crossover Spoilers: Danielle Panabaker Reveals Team Flash's Biggest Fear About The Dominators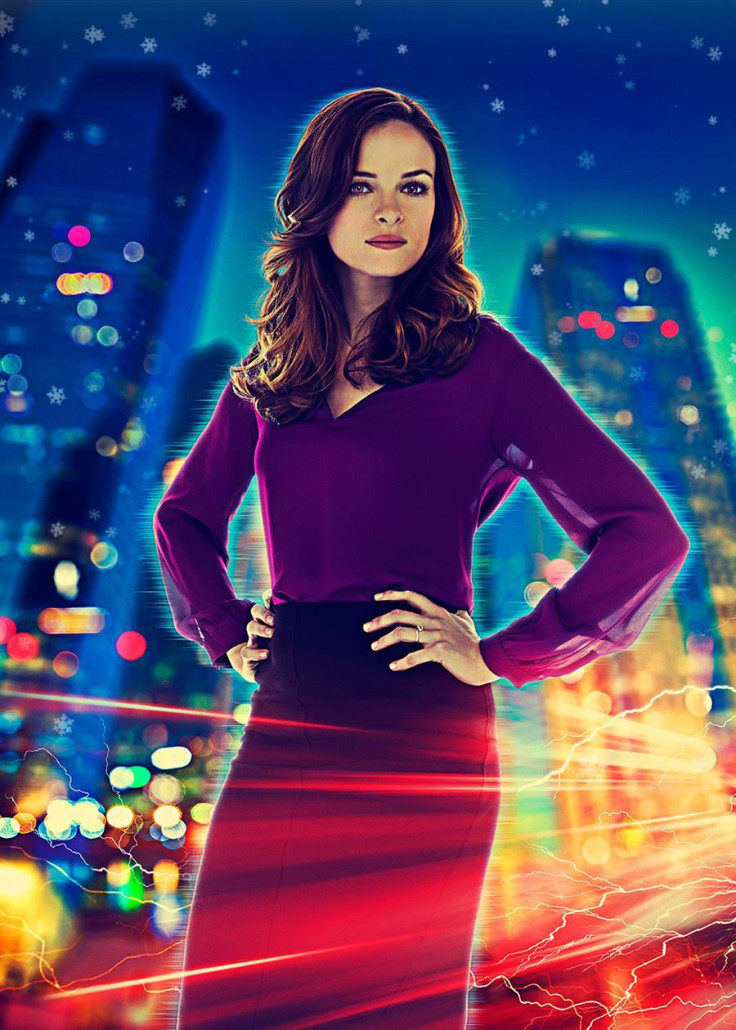 The Dominators are unlike any other threat Team Flash faced before, so members of Central City's metahuman-fighting group are going to find themselves in a tense situation when they encounter the villainous alien race for the first time in the highly anticipated four-way crossover between "Arrow," "The Flash," "Supergirl" and "Legends of Tomorrow" this fall.
"The biggest fear for Caitlin (Panabaker) and for Team Flash is how powerful they are and how much of an unknown they are," Panabaker told Entertainment Weekly of the alien baddies. "We're only getting used to dealing with metahumans with these powers that have generally come from the particle accelerator explosion, or Doctor Alchemy, and those are formulas we're a little more used to. Having these guys come in from who knows where, the biggest question mark for all of them is starting to figure out how they're going to battle them."
In a press Q&A last month, "Arrow" and "Legends of Tomorrow" executive producers Marc Guggenheim revealed that soon after Team Flash figures out that the Dominators are actually aliens, Barry (Grant Gustin) immediately reaches out to his good alien friend Kara (Melissa Benoist) for help.
"Once the heroes [in the Arrowverse] realize that they're up against aliens, they decide that they need an alien on their side," Guggenheim said (via Entertainment Weekly). "Fortunately, Barry knows a really nice one."
But how will Kara, also known as Supergirl, find her way to Earth-1? "Last year, 'Supergirl' established that Flash was able to make his way to what I call Earth-CBS, and it stands to reason that, with the proper breach technology, the reverse can happen," the exec producer said.
Given Barry and Cisco's (Carlos Valdes) experiences in traveling to and from Earth-1 and Earth-2 last season, Guggenheim said that it won't take time before the duo realizes that they can pluck Kara from her Earth to help them defeat the Dominators.
In the comics, the Dominators believe that the unpredictable evolutionary tendencies of Earth's metahumans are a threat to the state of the universe, so they come up with different ways to get rid of all the metahumans on Earth.
Guggenheim previously told Superhero Insider that the Dominators' mission in the crossover is pretty similar to their main objective in the comics. "I will say that their goal is very closely related to what was established in the comics, and it does have to do with metahumans," Guggenheim said. "It's very, very faithful to the comics."
The crossover event is expected to air this month.
© Copyright IBTimes 2023. All rights reserved.