'The Flash' Season 3 Spoilers: Todd Lasance's Villainous Speedster Role Revealed! Everything We Know About 'The Vampire Diaries' Alum's New Character The Rival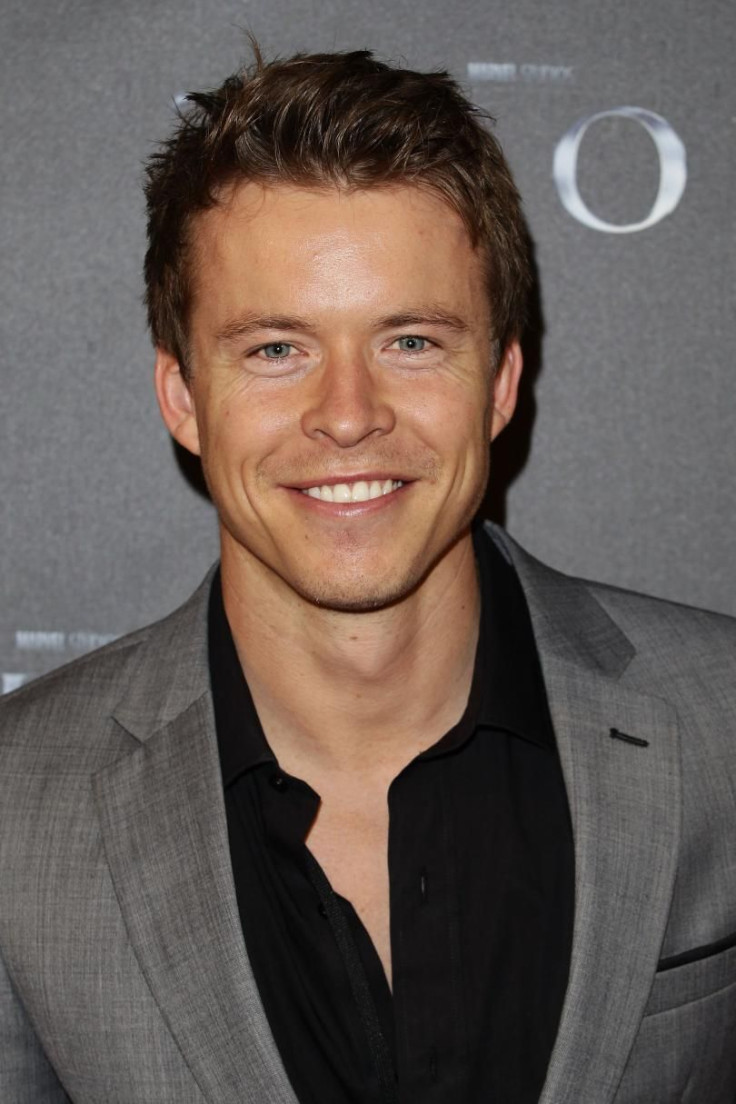 After a little casting confusion, Todd Lasance's "The Flash" role has been officially revealed.
The 31-year-old Australian actor, who most recently recurred as antagonist Julian on "The Vampire Diaries," will play The Rival in Season 3 of the Grant Gustin-led CW series.
According to TVLine — which was first to report the news on Wednesday, Aug. 24 — Lasance will recur as the speedster villain in the next installment and will make his series debut in the season premiere.
On Tuesday, The Hollywood Reporter published a story claiming that Lasance was cast as Savitar — one of the two main villains in Season 3 of the show. Executive producer Greg Berlanti, however, took to Twitter to dismiss the report, saying that the series has not yet chosen an actor who will portray the big bad.
"For all those tweeting me or elsewhere. We have NOT cast Savitar. Those reports are incorrect. #theflash," Berlanti tweeted shortly after the THR story was published.
Although Lasance's role has just been announced, the actor's upcoming appearance on the series was first revealed on July 13 when he was photographed with Gustin (Barry Allen/The Flash) and Keiynan Lonsdale (Wally West/Kid Flash) on the set of the show.
In DC Comics lore, The Rival is a self-made, black-suited speedster. The Rival, a.k.a. Edward Clariss, was a professor at the university attended by the Golden Age Flash, Jay Garrick. He believed that he was the one who recreated the formula that gave Jay his super speed. The scientific community, however, doubted his claims, and this led him to becoming a criminal, wearing a darker version of The Flash's costume. It turned out, however, that The Rival's version of the speed formula was only temporary, and he was taken down by The Flash when it was used up.
Are you excited to see Lasance's The Rival in action? Sound off in the comments below!
"The Flash" Season 3 premieres on Tuesday, Oct. 4 at 8 p.m. on The CW.
© Copyright IBTimes 2023. All rights reserved.