'The Flash' Season 3 Spoilers: Will Julian Help Barry Save Iris?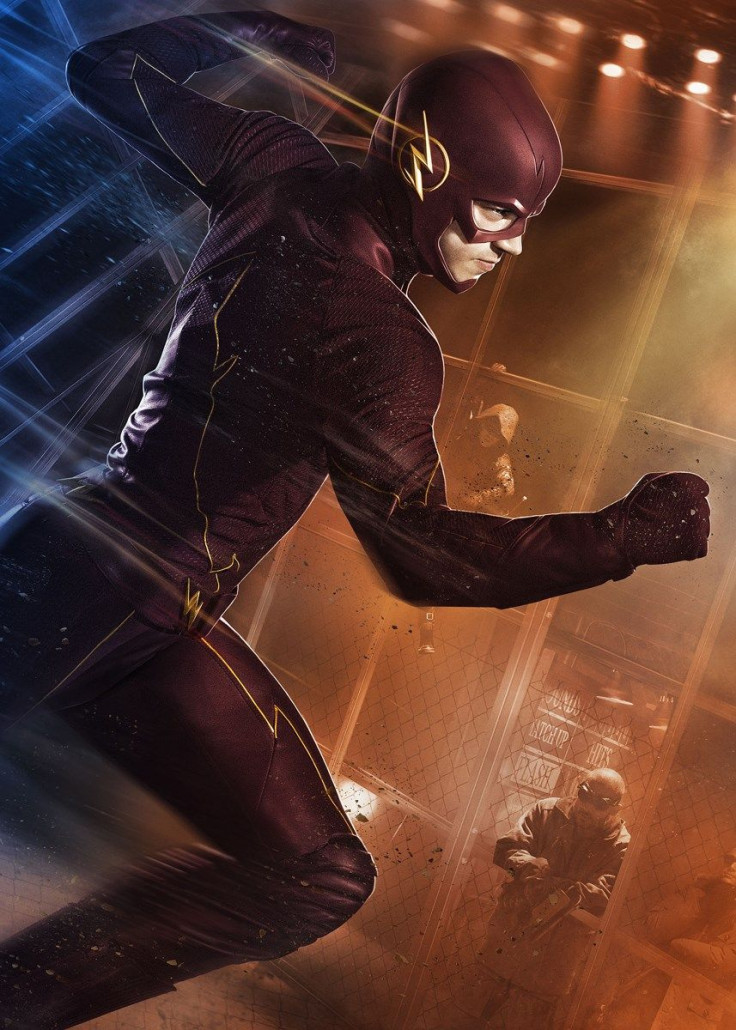 Team Flash may be welcoming a new member when "The Flash" Season 3 returns from its hiatus later this month.
In an interview with TVLine, executive producer Aaron Helbing said that Barry (Grant Gustin), Cisco (Carlos Valdes), Caitlin (Danielle Panabaker), H.R. (Tom Cavanagh), Wally (Keiynan Lonsdale) and Joe (Jesse L. Martin) will all "play a huge part" in saving Iris (Candice Patton) from getting killed by Savitar. The team may also be getting some help from Julian (Tom Felton), who unwittingly served Savitar as Doctor Alchemy in the first half of the season.
"He feels culpable, and wants to make amends," Helbing said of Julian, who has had a love-hate relationship with Barry since the beginning of Season 3.
In the midseason finale, Julian let Team Flash access his mind, allowing Savitar to speak through him for the last time before Barry and Jay (John Wesley Shipp) threw the Philosopher's Stone into the Speed Force to neutralize the threat coming from the "Speed God." Although Julian initially declined Caitlin's invitation to celebrate Christmas with the whole team at the Wests' residence, he later changed his mind and showed up at the gathering. While there, Julian told Barry that he talked to Captain Singh (Patrick Sabongui) and withdrew his fellow CSI's resignation.
It's unclear how Julian can be of help to Team Flash, but since he was previously used as a medium for the group to communicate with Savitar, it won't be a surprise if the team will access his mind once again to do the same thing in the future.
An all-new episode of "The Flash" airs on Tuesday, Jan. 24 at 8 p.m. EST on The CW. Check out the trailer and sneak peek from Season 3, episode 10, titled "Borrowing Problems from the Future," below:
© Copyright IBTimes 2023. All rights reserved.