'The Flash' Season 3 Star Keiynan Lonsdale Teases Team Flash's Reaction To Caitlin's Killer Frost Transformation In Episode 7 [SPOILERS]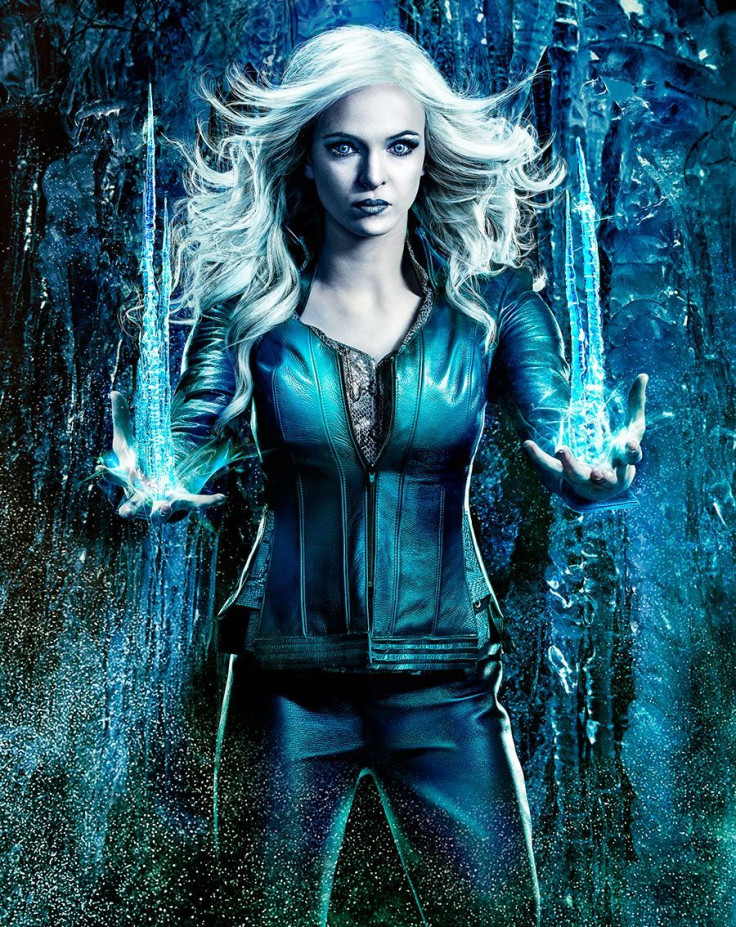 Members of Team Flash will all be concerned about Caitlin's (Danielle Panabaker) fate after her inner Killer Frost is unleashed in Season 3, episode 7 of "The Flash."
"People will be pretty worried," series actor Keiynan Lonsdale told Entertainment Weekly, when asked how members of Team Flash are going to react to Caitlin's Killer Frost transformation in the upcoming episode.
Lonsdale, who plays Wally/Kid Flash on the series, said that Team Flash's concerns about the possibility of Caitlin becoming a villain are mainly coming from the fact that her Earth-2 doppelgänger, Killer Frost, isn't someone who can really be trusted.
"Killer Frost from Earth-2 wasn't a friendly foe," Lonsdale said. "[And] with Caitlin being scared of her powers, that can also be an issue. Because when you push something away, the higher the chance of it being able to take over. That increases the fear. I think the team recognizes that and it's another challenge they have to face."
In the trailer for the upcoming episode, Caitlin's cold metahuman self completely takes over her consciousness, forcing her to do terrible things. For instance, she throws icicles at her friend Cisco (Carlos Valdes), who is forced to use his own metahuman powers against her.
According to the synopsis for the episode, Caitlin also kidnaps Barry's (Grant Gustin) fellow CSI, Julian (Tom Felton), who ends up becoming a victim of her icy powers. Despite all the troubles that Caitlin brings, Barry refuses to fight against her.
"I'm not gonna fight you," Barry tells Caitlin in the trailer, who becomes obviously mad at the Scarlet Speedster for altering the timeline. "You keep messing with everyone's lives," Caitlin tells Barry. "You did this to me! You make me cold, Barry."
"The Flash" Season 3, episode 7 airs on Tuesday, Nov. 22, at 8 p.m. on The CW.
© Copyright IBTimes 2023. All rights reserved.