'The Flash' Star Violett Beane Talks Jessie Quick's Costume: How Is It Different From Grant Gustin's Suit?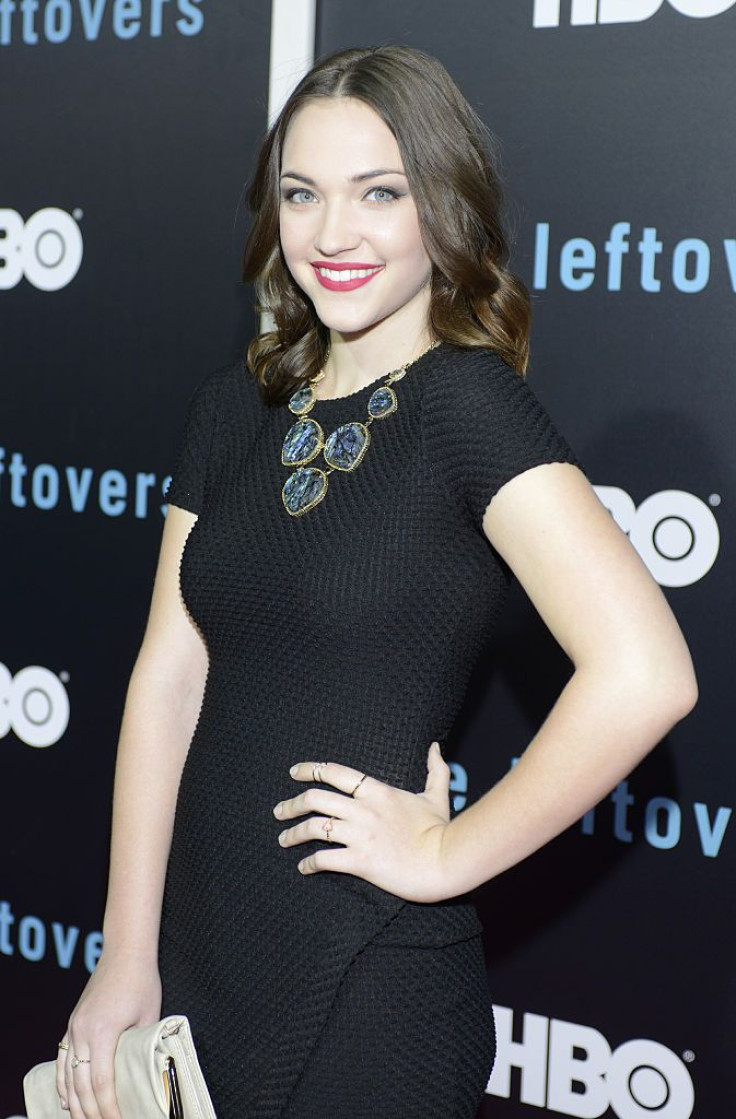 Violett Beane's Jesse Quick costume may look cool but it's definitely not the most comfortable wardrobe to wear during a work day on the set of "The Flash."
"It's red leather," Beane told IGN of her suit's material. "[It's] super, super cool, super bad ass. [But] not the most comfortable!"
"In between shots, we always take off the jackets just because those are the most constricting," the 20-year-old actress revealed. "With the pants, mine are pretty high waisted, so when I sat down I definitely had to unzip it a little bit. A little bit tight, a little bit tight. [Laughs]."
When asked if she got some tips from her co-star Grant Gustin, who has been wearing his Flash costume since day 1 of the series, Beane pointed out that even though her and Gustin's costumes look similar, the two speedster costumes are actually made up of different materials.
"He gets off a little bit easier," the "Leftovers" alum said of Gustin. "His [costume] has a lot of other fabric in it. It has a stretchy bamboo fabric so he's a little bit easier. Mine is full leather."
Beane took to Instagram last week to share a photo of herself in full speedster costume. "Jesse and I have been waiting a very long time for this," Beane captioned the pic, which is one of the promotional photos for Season 3, episode 4, titled "The New Rogues."
Beane had been very vocal about her desire to suit up on "The Flash" since Season 2. In an interview with Seat42F last February, Beane was asked why she was excited to see Jesse fulfill her comic book fate as a speedster, and she said: "I think [it] will be interesting to see how another speedster would work with The Flash. Wally West [Keiynan Lonsdale] is a speedster in the comics too. So just to see that whole Speed Force will be really, really cool."
In tomorrow's episode, Jesse continues his training with Barry. According to the synopsis for the episode, Barry lets Jesse help him take down the villainous duo Mirror Master (Grey Damon) and Top (Ashley Rickards), who show up in Central City to look for Captain Cold (Wentworth Miller).
"The Flash" Season 3, episode 4 airs on Oct. 25 at 8 p.m. ET on The CW.
© Copyright IBTimes 2023. All rights reserved.