'The Flash,' 'Supergirl' EP Greg Berlanti Tweets Excitement About The Shows' Musical Crossover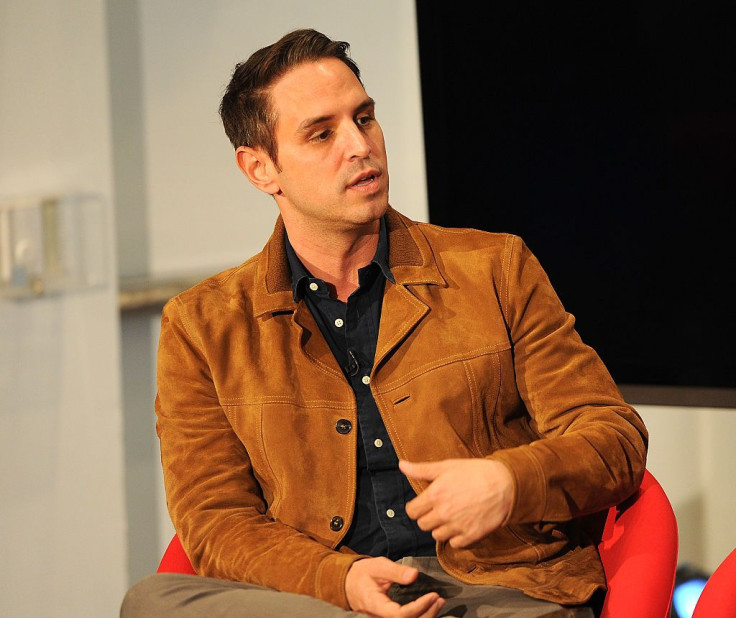 "The Flash" and "Supergirl" executive producer Greg Berlanti is excited for fans to see the musical crossover of the two CW series.
In a series of tweets, Berlanti revealed that hearing all the music for the musical reminded him of how talented the crossover's cast, writers, songwriters and composer are. Berlanti also gushed about the other aspects of the musical, including the choreography, production and direction. In his final tweet, Berlanti reiterated that there's so much talent in the two-night special event.
As previously reported, the musical will kick off at the end of "Supergirl's" March 20 episode and will continue the next night in "The Flash's" March 21 episode, where the bulk of the action takes place. The second installment of the musical, titled "Duet," features singing performances from Grant Gustin (Barry Allen/The Flash), Melissa Benoist (Kara Danvers/Supergirl), Jesse L. Martin (Joe West), Victor Garber (Dr. Martin Stein/one-half of Firestorm), Carlos Valdes (Cisco Ramon/Vibe), Jeremy Jordan (Winn Schott) and John Barrowman (Malcolm Merlyn). "Supergirl" stars David Harewood (J'onn J'onzz) and Chris Wood (Mon-El) will also appear in "The Flash" episode, but both actors won't be singing.
Earlier this week, "Crazy Ex-Girlfriend" star and creator Rachel Bloom revealed to BuzzFeed News that she co-wrote the song "Super Friend" for the musical. The song will be performed by Gustin and Benoist.
"I immediately offered them my services [when I heard about the musical crossover]," Bloom wrote in a statement to the website. "As soon as they picked one of my song ideas, I hopped on the phone with my old 'Robot Chicken' boss Tom Root and we brainstormed and, based on that brainstorm, I wrote up the song 'Super Friend.' I am so excited to contribute more to the upward trend that is musicals in television and film. Music can be one of the most amazing and efficient forms of storytelling and character development. Also, it was really fun to write a comedy song for two superheroes."
The musical finds The Flash and Supergirl facing the villain Music Meister (Darren Criss), who has the power to control people through song.
© Copyright IBTimes 2023. All rights reserved.