'The Flash,' 'Supergirl' Musical Spoilers: 'Legends Of Tomorrow' Star Matt Letscher Reveals What Number He'd Like To Perform In The Crossover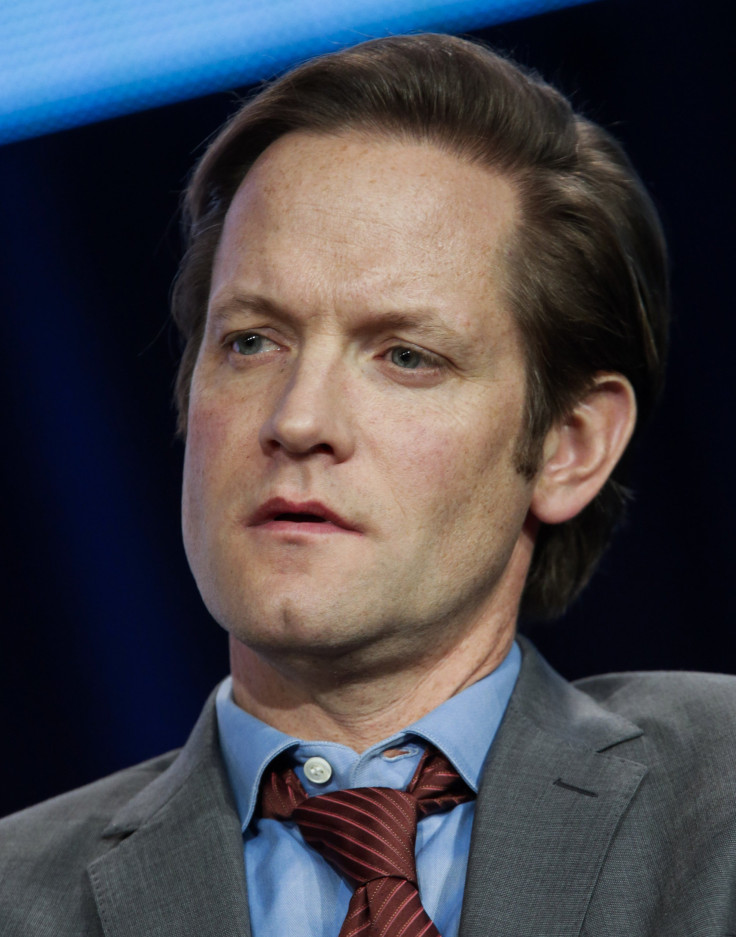 Matt Letscher has no idea yet whether he's part of the upcoming musical crossover episode between "The Flash" and "Supergirl," but if he ends up being involved in the special event, the actor already has a great idea for his potential song-and-dance number.
During a recent interview with AfterBuzz TV, Letscher — who currently plays Eobard Thawne, a.k.a. Reverse-Flash, on "Legends of Tomorrow" — admitted that he isn't blessed with the kind of musical talent that Grant Gustin (Barry Allen/The Flash) has, but that doesn't rule out the possibility of seeing him in a musical number in the said crossover event.
"Probably a rap, some sort of rap, hip hop, really cutting edge stuff," the actor said of what kind of song-and-dance number he'd like to do in the musical.
When asked if he would like to perform a rap piece written by Lin-Manuel Miranda," Letscher answered: "Exactly, anything less than that just feels like, 'Why would I do it?'"
"I'm not here to do karaoke," he joked. "No, that would be so much fun."
This isn't the first time Letscher has expressed his interest in doing a rap number in the musical. Last October, TheWrap asked him how he thinks the Reverse-Flash could be included in the crossover, and he said: "Maybe they'll write me some sort of Reverse-Flash rap. Maybe I can be the real hip-hop element in this universe."
As to why he prefers rapping over singing, Letscher explained: "Nobody wants to hear me sing. I can sing, but nobody wants to be there for it."
Details about the musical's plot are very limited at the moment, but "The Flash" and "Supergirl" executive producer Greg Berlanti told IndieWire last September that the crossover event might feature some original songs.
"We'll have to start talking about clearing music," Berlanti said at the time. "I have a few ideas for tone and style in my head but we're just starting to talk about what that can be. I do want to try and get an original piece of music written. As we make a deal on that we'll probably make some announcements on the original songs."
The musical crossover is expected to air sometime in spring 2017.
Do you want to see Letscher rap in the musical? Sound off in the comments below!
© Copyright IBTimes 2023. All rights reserved.