Florida And California Ranked As Worst States For Reporting Crime To FBI
Florida and California have the lowest percentage of state and local law enforcement agencies turning over crime data to the FBI in the last year.
The data from the FBI and Bureau of Justice Statistics shows Florida only reported 0.3% of crime data with the FBI, while California reported almost 2%. Reporting crime to the FBI is crucial because it adds vital information to national databases about national crime rates.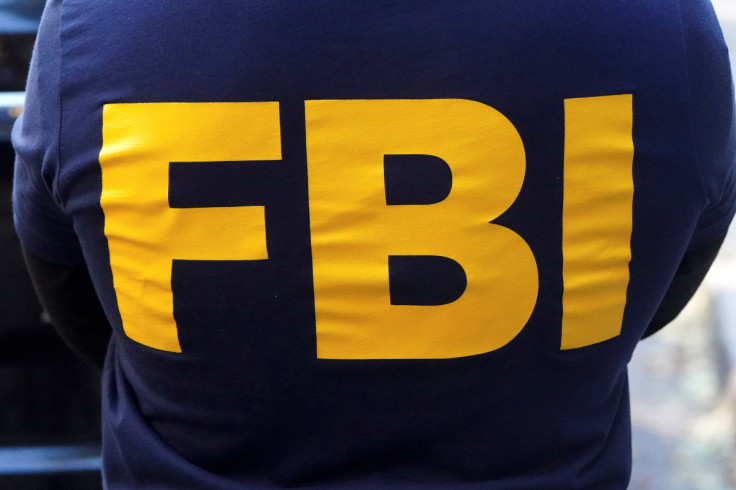 An Axios analysis found that only two law enforcement agencies out of Florida's 757 submitted 2021 crime data to the FBI, severely compromising national crime data.
According to the Marshall Project, a non-profit committed to criminal justice journalism, even though federal agencies warned states to change the FBI reporting system, many did not switch in time to submit data, including the Los Angeles Police Department, one of the nation's largest law enforcement agencies.
This year, about 7,000 police agencies, covering 35% of the U.S. population, were missing.
The estimated number of violent crimes in the U.S. seemed to decrease. However, all the data was not available when states failed to report the total offense.
Texas reported 84% of crime by comparison, including how many murders or rapes occurred last year and how many total people were arrested.
Art Acevedo, a former Houston and Miami police chief, told Axios that the lack of state reporting is probably due to technological challenges for local agencies accessing the new national system.
The California Attorney General said they are still transitioning to the FBI's new reporting system.
The office told Axios, "We are now working to certify the law enforcement agencies who can upgrade their record management systems and successfully submit data to CIBRS (California Incident-Based Reporting System)."
© Copyright IBTimes 2023. All rights reserved.