2-Year-Old Son Found Crying After Shooting And Killing Pregnant Mother, Unborn Baby
A pregnant woman and her unborn baby were killed after her 2-year-old son got hold of a gun and accidentally shot her in the back inside their Ohio home.
Norwalk Police identified the victim as Laura Ilg, 31, who had called 911 herself at 1:11 p.m. Friday following the shooting.
Laura told the operator that she went into shock and couldn't breathe after her son shot her in the back, reported Cleveland 19 News.
"She explained she was 33 weeks pregnant, and her 2-year-old just accidentally shot her in the back with a firearm," said Norwalk Police Chief David Smith, who was one of the officers who first reached the scene.
Officers kicked down the door and found the wounded mother on the floor and her crying son in a bedroom upstairs. A Sig Sauer Micro 9MM gun was there on a nightstand, according to News 5 Cleveland.
"She was still very conscious, of course, struggling at the time," Smith added.
The mother was rushed to a hospital, but doctors were not able to save the baby. Laura also succumbed a few hours after the shooting.
Officers noted that several child safety measures were put in place at the family's house. However, the baby gates, which were usually closed, were open during the incident.
Cops were also told that the bedroom door was usually locked. The child may have followed the mother and got hold of the gun, which was left loaded on the nightstand.
"According to the victim, prior to her death, that bedroom door was always locked," said Smith. "She was in there doing laundry. I don't believe she realized the child had followed her up."
Nobody else was inside the house as Laura's husband, Alek Ilg, was at work at the time.
"The Norwalk Police Department offers our sincere and heartfelt condolences to the family, friends, and all those affected by the tragic passing of the young mother and her unborn son," the police department said in a statement. "Words truly cannot express how heartbreaking this is, and we cannot imagine the pain and heartache you're feeling."
Officials urged gun owners to keep their weapons at home safely and not to leave them unattended, especially if there are children around.
"Trigger locks, gun safes, there's a million varieties, and they aren't that expensive. At the very least, leave them unloaded," Smith added.
No charges have been filed in connection with the incident.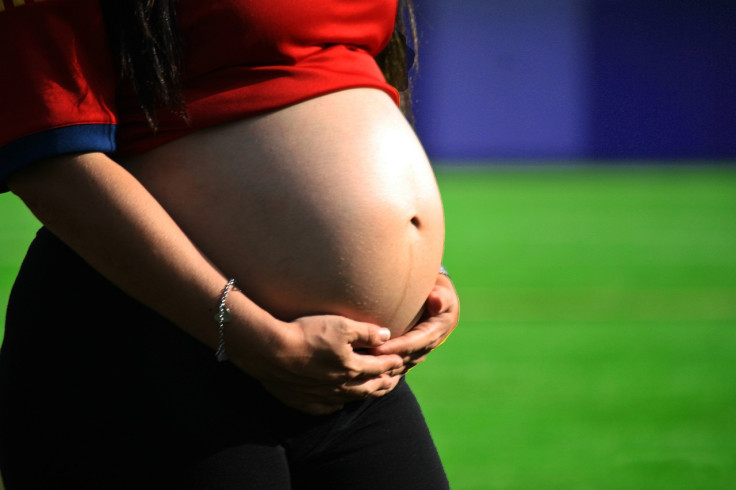 © Copyright IBTimes 2023. All rights reserved.