Florida Man Allegedly Pours Gasoline On Victim, Lights Him On Fire, Following Argument
KEY POINTS
The victim suffered life-threatening injuries after being lit on fire
The reason behind the argument between the two men was unclear
The suspect was charged with aggravated battery, great bodily harm
A man has been arrested for allegedly pouring gasoline on a person and lighting him on fire, following an argument at a Florida gas station.
The incident occurred Sunday at around 4:32 p.m. at the Mobil Gas Station on Bearss Avenue and 22nd Street in Tampa when 34-year-old Earl Hargrove, Jr. got into a fight with another man, as per an update from the Hillsborough County Sheriff's Office, WTSP reported.
As the altercation escalated, Hargrove purchased a small amount of gasoline from the gas station and poured it on the man. He then set the man on fire, deputies noted.
The victim, whose identity was not revealed, suffered life-threatening injuries and was immediately rushed to the Tampa General Hospital, where he was in critical condition, according to Abc Action News. The reason behind the argument between the two men was unclear.
Sheriff Chad Chronister issued a statement, noting that no verbal argument should spiral into violence. He called Hargrove's behavior "deplorable."
"A verbal argument should never escalate to this level of violence," Chronister said. "This suspect's behavior is not only deplorable but will never be tolerated in our community."
Hargrove was charged with aggravated battery, great bodily harm and attempted murder in the first degree, and was being held in the Hillsborough County Orient Road Jail without bond.
"The suspect, in this case, is currently behind bars while we wait in anticipation for justice to be served," the sheriff added.
An investigation is currently underway. Authorities did not release any other information on the matter. Those with any information on the case are urged to call 813-247-8200.
In an unrelated incident that took place in January, a Kansas man was arrested for intentionally starting a house fire that killed a woman and two young girls. While the adult woman and one of the kids were pronounced dead at the scene, the other child died at a hospital later. Kyle J. Tyler, 32, was the lone survivor of the fire which stemmed from a domestic dispute. He was charged with three counts of first-degree murder committed in the commission of another felony, four counts of aggravated assault and two counts of aggravated child endangerment.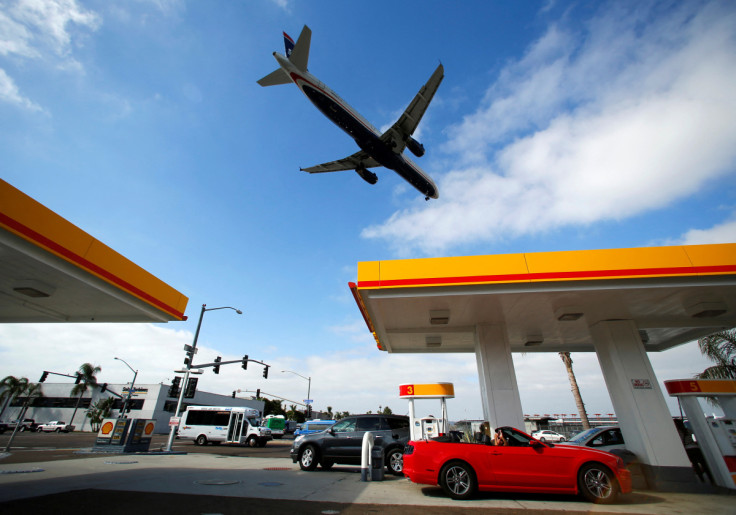 © Copyright IBTimes 2023. All rights reserved.