Florida Man Found Guilty Of Armed Robbery Drinks Bleach In Courtroom
A man was brought out of Florida's Miami-Dade courtroom on a stretcher after he tried to harm himself while awaiting a verdict on the armed robbery charges against him.
Jermaine Bell has been in custody at Miami-Dade County Corrections for over three years fighting the charges. He had reportedly just been found guilty of armed robbery when he drank bleach.
Bell's cousin was able to capture the entire event on video, acquired by Local10. It shows Bell taking a sip of something from a small white cup, and he appears to hold the liquid in his mouth before gulping it. An officer was seen holding a trash can near Bell's face, and commanded him to "spit it up."
The man appeared to turn sick and fell to his chair, while an officer ordered a rescue team to come in. He was rushed to the hospital and is expected to survive but questions have been raised as to how he was able to acquire the substance.
Bell's family has voiced serious concerns about how he was able to pull the stunt off in the presence of his attorneys and corrections officers. "I see him drinking something that's not right and then his attorneys were letting him drink it, corrections were letting him drink it, and all of a sudden I see him collapse. And I'm like 'what just happened?'" Jerome Starling, Bell's cousin said.
The cousin who took the video said, "I was the only one who jumped up and tried to get him help." She said the incident was emotional for the whole family and they thought they were going to lose him. Starling called for accountability, adding, "This cannot be happening to people in custody at all."
The Miami-Dade County Corrections and Miami-Dade Police are investigating the case.
In a similar incident, a North Dakota man killed himself inside a federal courtroom after he was convicted of brandishing a weapon at a minor and faced a mandatory minimum sentence of seven years and a maximum term of life in prison. Jeffrey Ferris, 55, slashed his throat with an "easily concealable instrument" and died as officials unsuccessfully tried to save him.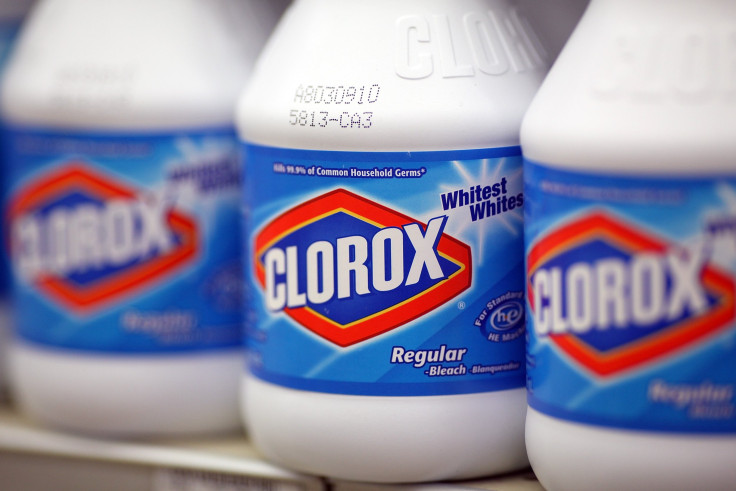 © Copyright IBTimes 2023. All rights reserved.
FOLLOW MORE IBT NEWS ON THE BELOW CHANNELS