Florida Mom Who Left Infant Alone In Car, Charged With Child Endangerment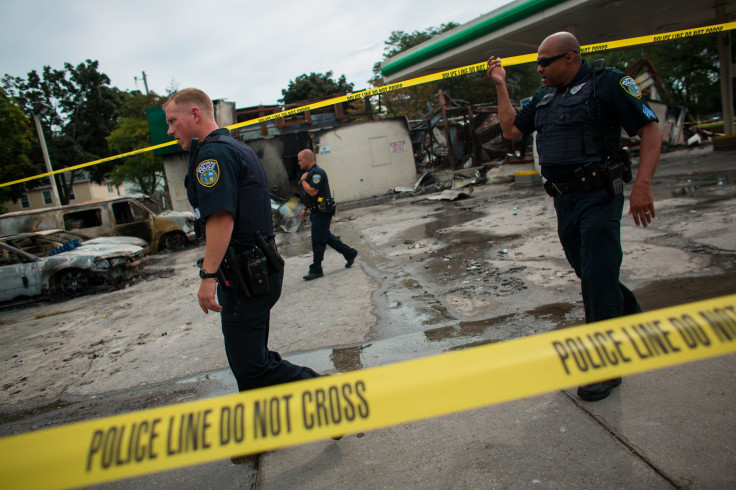 A Florida woman was arrested after she left her baby in the car to raid a supermarket. According to a report in the Miami Herald, 30-year-old Sarah Wilmoth entered a Publix store in Vero Beach, Florida, to steal toilet deodorizer and some cosmetics when she was arrested.
The infant was first noticed by a couple as he was crying alone in his car seat while they parked next to the SUV he was in. The couple only called the sheriff's office after they found the baby crying hysterically again, when they returned 45 minutes later.
According to the arrest report, as soon as the couple called the sheriff's department, several officials from the Emergency Medical Services rushed to the infant's side to break into the car to get him out. After Emergency Medical Services cleared the child, police officials ran a check on the car license plate which revealed the car belonged to Wilmoth.
Wilmoth was then called at the customer service counter of the store where she was arrested for leaving a child unattended in a vehicle for more than 15 minutes.
In addition to that, when police searched Wilmoth they discovered a "clear rocky substance and a crack pipe" under her clothing too. When she was questioned further, Wilmoth revealed that the clear substance found was methamphetamine laced with cocaine. Police authorities also found stolen items from the supermarket in her bra including a tube of face cream, clear nail polish, pink nail polish and toilet deodorizer.
Police charged Wilmoth with child endangerment, meth possession, and shoplifting. Two days after her arrest, Wilmoth was able to post a $6,500 bond and is currently out on bail.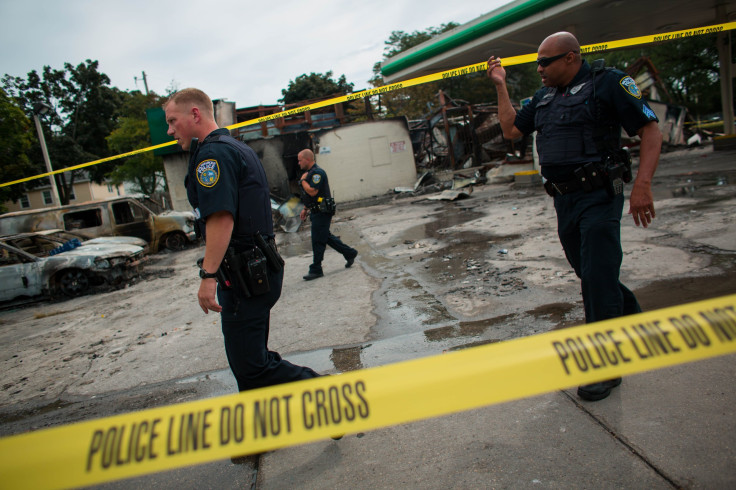 In a fairly similar incident from earlier this month, a woman from West Virginia faced a child neglect charge when she left her daughter in the car while she went to attend family court to try and gain custody of the girl. The little girl was first discovered by some detectives who were walking in a parking garage next door to a police station. It was at that point that the detectives heard the woman's car running and rushed to check. After a closer look at the car they realized that the baby was left alone in the unlocked vehicle for around 30 minutes, WMC Action News reported.
Suanne Barefield, the mother of the 15-month-old girl was then charged with child neglect with the possibility of creating a risk of injury or death, according to a criminal complaint. According to police officials, Barefield was present at the family court so that she could be awarded custody of her daughter. As of now, the baby is placed in the custody of Child Protective Services.
© Copyright IBTimes 2023. All rights reserved.