This Is Florida: Police And Elderly Man Exchange Gunfire Over A Parking Space
Whether it's in New York City or small towns in France, parking arguments seem to be a universal language. However, most of those arguments don't tend to escalate to one party pulling out a gun and shooting wildly into the public.
That's exactly what happened in Florida when a parking dispute led to an elderly man shooting his blindly before being arrested over the weekend.
The incident began in the parking lot of Pembroke Pines Mall in Pembroke Pines, Florida. Both drivers were trying to get a space outside the mall's movie theater when the argument started. The argument continued until 81-year-old Solomon Stinson pulled out his gun and began firing at the victim's car, shattering the back windshield. Stinson then hopped back into his car and drove off.
Passing police saw the former Miami-Dade County School Board member driving down the street, still firing his gun indiscriminately. This led to a chase between Stinson and police, which took a small pause when Stinson got out of his car and began exchanging gunfire with police. He then got back into his car and drove off before he lost control of the vehicle shortly after. After trying to flee on foot, police caught up with Stinson and took him into custody.
And police revealed this wasn't the first violent encounter Stinson was involved with.
Pembroke Pines police revealed that Stinson's previous history involved an aggravated assault in Miramar, Florida as he drove through a residential area. While stopped, Stinson pulled his gun on a woman who tried approaching his car before driving off.
Despite the gunfire, no one was reportedly harmed as a result of the incident. Stinson is currently being held in custody while police conduct a proper investigation.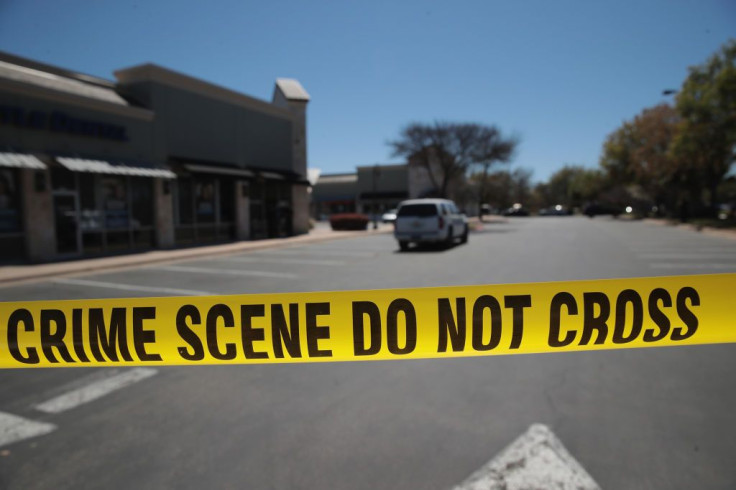 © Copyright IBTimes 2022. All rights reserved.
FOLLOW MORE IBT NEWS ON THE BELOW CHANNELS