Florida Teen Dies Protecting Younger Sister And Home During Attempted Burglary
A Florida teen died Thursday while protecting his home and younger sister during a home invasion.
Khyler Edman, 15, was with his 5-year-old sister at their family's home in Port Charlotte, Florida, when a man entered in the afternoon. Edman immediately confronted the intruder and defend his sister. Edman suffered multiple stab wounds and reportedly died shortly after the confrontation.
"A violent encounter ensued where we believe that teenager was trying to protect the home and protect their younger sibling," Charlotte County Sheriff Bill Prummell said in a press conference.
Around the same time as the break-in, police received a call about a burglary committed in the neighborhood. This was followed by more calls about a man running through the neighborhood reportedly injured.
Officers arrived shortly after the calls and apprehended 27-year-old Ryan Clayton Cole, who was identified as the alleged burglar and killer. Canvassing also identified the Edman home as one of the two homes Cole allegedly broke into.
In the wake of his murder, Edman's family set up a GoFundMe page to help cover funeral costs.
His family wrote: "On September 26th Khyler lost his life being a hero protecting his 5 year old sister, when a man broke in our home in Port Charlotte. Please help my family at this time give Khyler a proper burial he deserves, he was only 15 years old and lost his life due to a senseless act of a stranger. My son had a long life ahead of him, that was taken too soon. I have given Crystal Stone and Chad Ackermann permission to help my family at this time."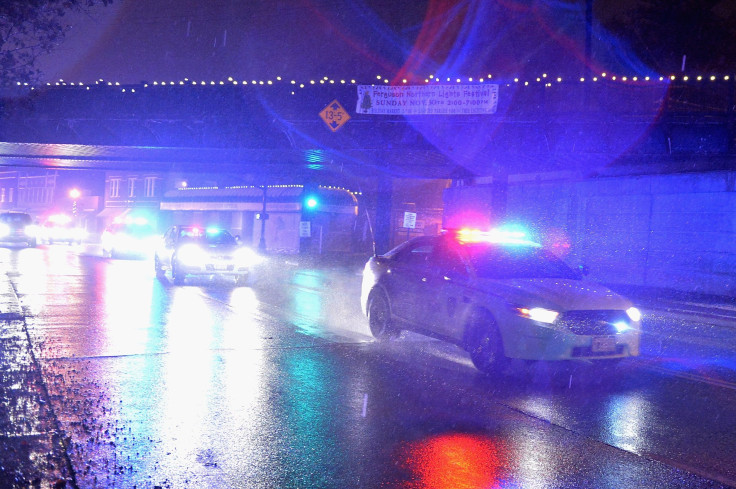 © Copyright IBTimes 2023. All rights reserved.