Flu Deaths Claimed 115 Children, Teenagers Last Year; CDC Urges Vaccination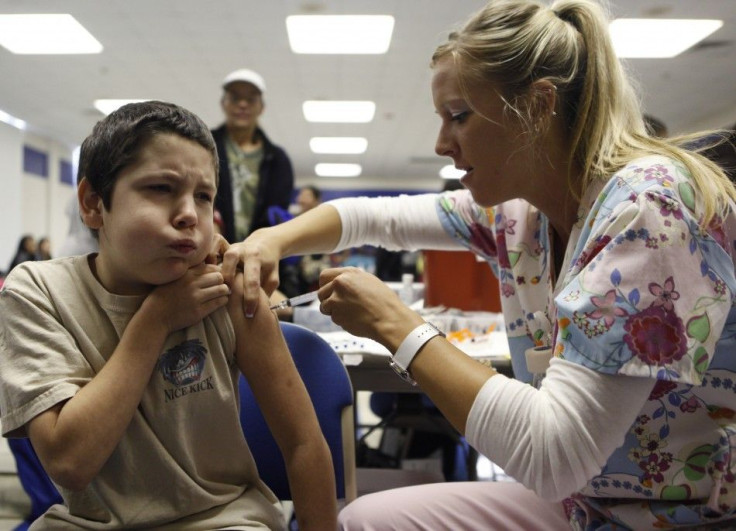 More than 100 hundred children and teenagers died from the flu last year, according to the Centers for Disease Control and Prevention, prompting the organization to urge parents to get their children vaccinated.
Approximately half of the 115 had been healthy.
It′s vital that children get vaccinated, CDC Surveillance and Outbreak Response Team chief Lyn Finelli said in a statement.
Age played a huge role in deaths, the CDC noted, as only 23 percent of the children older than six months were vaccinated.
We know the flu vaccine isn′t 100 percent effective, especially not in children with high risk medical conditions, Finelli said.
Fifty-seven children had a medical condition before contracting the flu. A little more than half of these children had a neurological disorder. Thirty percent had pulmonary disease, while 19 percent had various cardiac diseases. Twenty-five percent had a chromosome or genetic disorder.
Finelli said that vaccination should take place first, followed by influenza antiviral drugs.
Right now we aren′t fully using the medical tools at our disposal to prevent flu illnesses and deaths in children, Finelli said.
© Copyright IBTimes 2023. All rights reserved.