Following Russian Plane Crash In Sinai, Fears That Egypt's Tourism Jewel Of Sharm El-Sheikh Could Be Lost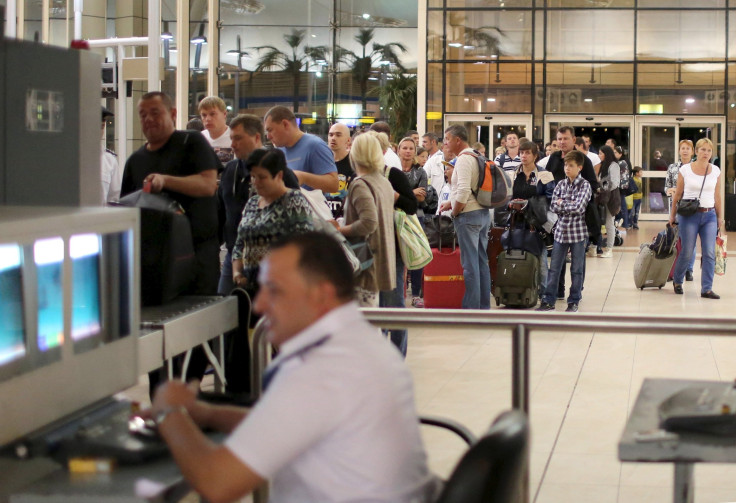 Sharm el-Sheikh's beach resorts remained the bright spots of Egypt's struggling tourism industry as protests, a coup d'état and economic turmoil rocked the country in the last four years. Despite a violent insurgency several hundred miles away, a growing number of sun-hungry tourists from Europe have visited the region, adding to the millions who travel to Egypt each year. But a plane crash Saturday, which many have speculated may have been caused by a bomb on board, has threatened to tarnish Sharm el-Sheikh's reputation as a jewel of Egypt's tourism industry as Western governments strive to bring their remaining citizens home.
"It's been viewed as safe for so long, when you get something sudden like this, it's devastating," Alan Fyall, a tourism marketing professor at the Rosen College of Hospitality Management at the University of Central Florida, said. "Most people who would go there, they probably never made the connection that [the Islamic State group, also known as ISIS,] was anywhere near Sharm el-Sheikh."
The cause of the crash remained undetermined Friday, and the investigation was continuing. The Metrojet Airbus A321 crashed soon after its departure, and none of its 224 passengers survived. The Sinai Province, an Egyptian militant group that has pledged allegiance to ISIS, quickly claimed responsibility, and militants in an ISIS stronghold in Iraq released video footage of fighters brandishing smiles and handing out candy in celebration of the deaths.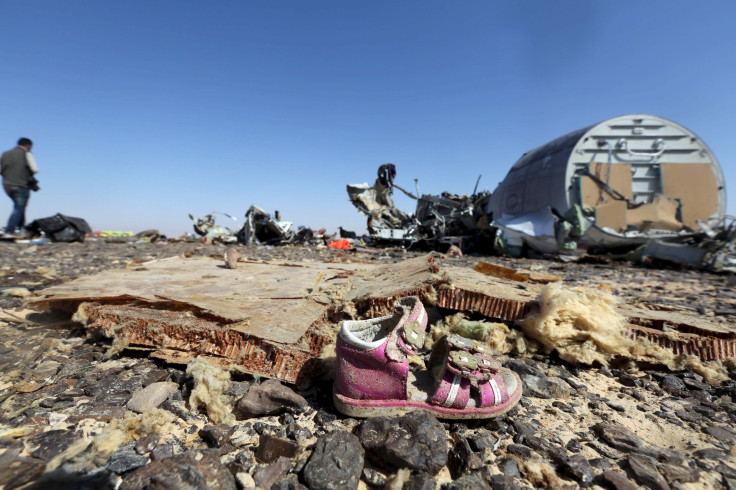 The speculation of a terror attack underscores Sharm el-Sheikh's tenuous security situation. Egyptian President Abdel Fattah el-Sissi has expressed doubt over ISIS's claim of responsibility, labeling its announcement as "propaganda." Yet, Egypt's government continues to battle violence in the Sinai, as well as with young Islamists elsewhere around the country who have grown increasingly disgruntled with a government they view as dictatorial. Hundreds of Egyptians have been killed in recent fighting.
British, Irish and Russian officials have called on airlines to cancel all flights to the region, as many have postulated militants may have infiltrated the Sharm el-Sheikh airport and slipped explosives on board. The potential toll to Egypt's economy could be brutal, experts said, as the country already struggles with a financial crisis prompted by years of political uncertainty. Officials expected tourism in Egypt to bring in about $8 billion this year, an improvement compared to previous years, but a sharp decline from the some $13 billion tourism brought in before the Egyptian Revolution in 2011.
"Up until now, Sharm el-Sheikh has done a marvelous job at almost detaching itself from Egypt," Fyall said. "It's always been viewed as an oasis of calm in a troubled region … but clearly it's not."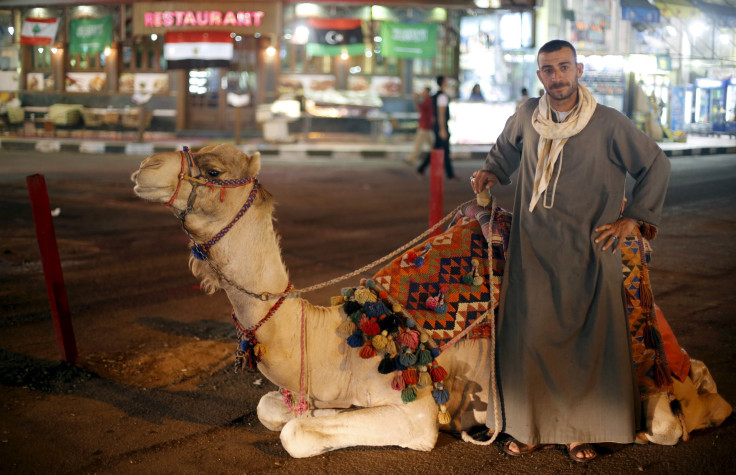 Sharm el-Sheikh is a holiday resort, particularly popular in the winter months as the sun shines bright, and famed for its white villas and the dozens of luxury hotels that stretch miles down the southern Sinai coast. Its sea is known for its vibrant coral reefs and the wreckage of a World War II navy ship, which has drawn scuba divers from around the world.
The region's reputation for safety is a recently earned one, however. A decade ago, three coordinated bombs tore through the town, one of them targeting an upscale hotel, and killed at least 90 people. The Egyptian government boosted security following the attack, winning praise from other governments, which ultimately approved the area as relatively safe.
The resorts attract some 3 million to 4 million tourists per year before a 2011 uprising that saw the ousting of long-time Egyptian President Hosni Mubarak and prompted years of political unease. Although tourism dipped for some time, it wasn't long before Sharm el-Sheikh was able to start its recovery. Those in the tourism sector now worry that their economic progress could be lost.
Tourism agencies in Russia were reporting as much as a 50 percent drop in sales to the Sinai region as of Saturday, the day of the crash, the New York Times reported, quoting Irina Tyurina, the Russian Tourism Industry Union press secretary.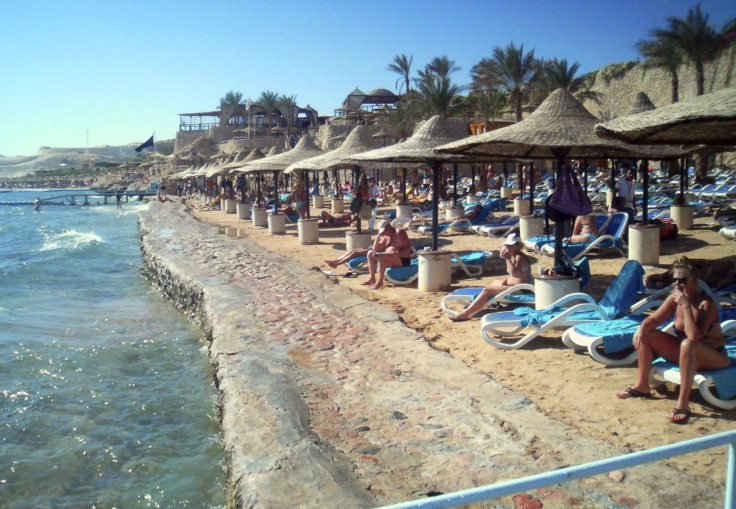 Ayman Elkayssouni, director of sales at the Sharm el-Sheikh Marriot Resort, said the resort is not yet focused on determining what the financial toll could be. "While it's simply too early to tell if there will be any material business impact, we are sensitive to the needs of our guests and are working with those guests who may be affected by this situation," he told International Business Times in a statement.
But the recent events were sure to impact tourism to Sharm el-Sheikh, said Fyall, the tourism marketing professor at the University of Central Florida. Even if the crash turns out to have been due to a technical failure, media coverage has already highlighted the political turmoil and security concerns facing Egypt's Sinai region. He said the region was likely to recover in the long-run, but just how much time that recovery could take remained to be seen.
"You feel for the people down there because essentially, they haven't really got a lot else. In these situations, it's always the local people who suffer," he said.
© Copyright IBTimes 2023. All rights reserved.
FOLLOW MORE IBT NEWS ON THE BELOW CHANNELS