'Food Wars!' Season 5, Episode 3: Anime Postponed Due To Coronavirus Pandemic
KEY POINTS
The coronavirus pandemic has delayed "Food Wars!" Season 5
New episodes of the anime will air in July
The official statement has revealed that the episode 3 airdate will be announced at a later date
After "Shokugeki No Soma: The Fifth Plate" aired its debut episode Friday (April 10), fans were eagerly waiting for the BLUE Tournament arc. However, due to the coronavirus pandemic, the official website announced that "Food Wars!" Season 5 Episode 3 and beyond stand delayed.
Later, the makers of the show announced Tuesday (May 12) that "Food Wars!" Season 5 Episode 3 will air in July.
"Due to the effects of the spread of the new coronavirus disease (COVID-19), the broadcast and streaming of the most recent series, 'Food Wars! Shokugeki no Soma the Fifth Plate', which started in April 2020, will be postponed to July, starting with the third episode.
Once the date is set, we will be announcing the new broadcast and streaming information on our official website and Twitter.
We sincerely apologize for all the inconvenience and disappointment this has caused. Thank you for your continuous support and kind understanding," read the official statement.
Before going into hiatus, two episodes were aired, and the BLUE arc started with the BLUE prelims episode.
BS11 and Tokyo MX are broadcasting the episodes from the fourth season – "Food Wars! Shokugeki no Soma: The Fourth Plate."
This article contains spoilers for "Food Wars!" Season 5 episodes.
In episode 2, the World Gourmet Organization (WGO) announces the famous BLUE cooking tournament. This prestigious cooking competition features some of the best chefs from across the world. Three students from Totsuki Academy will represent the school at this renowned event.
Since the WGO has left the selection of the representatives on the academy, a BLUE prelim competition is organized. The theme of the competition is soup.
The dishes prepared by the students for BLUE prelims
Koji Tofu Soup by Ryoko Sakaki
Red Riding Hood-style Gibier Soup by Yuki Yoshino
Three Kinds of Smoked Soy Milk by Shun Ibusaki
Three Greatest Soups Marui Special Soup by Zenji Marui
Tapioca Cold Soup by Alice Nakiri
A5 Rank Beef Tail Soup Don by Ikumi Mito
Red King Crab Innards and Seas Urchin Soup with Salmon Roe by Ryo Kurokiba
Aldini-style Cold Taglierini by Isami Aldini
Five Kinds of Curry Soup by Akira Hayama
Yukihira-Style Golden Eggs Lunch Set by Soma Yukihara
Luxurious Sobagaki Soup by Nene Kinokuni
Seafood Meatball Miso Soup by Megumi Tadokoro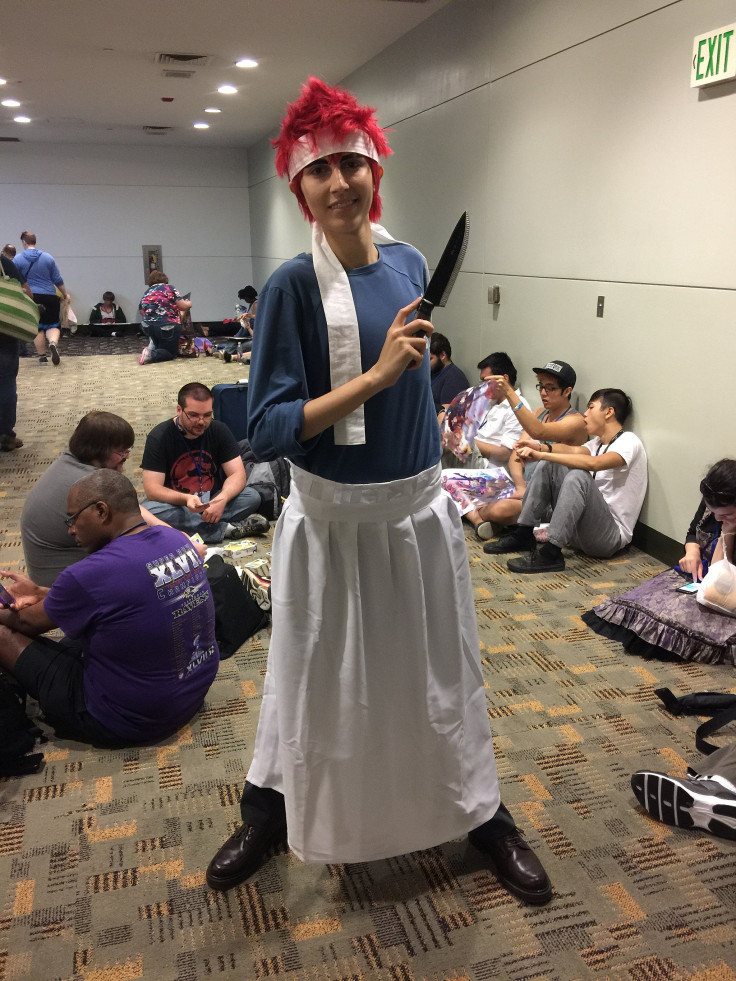 © Copyright IBTimes 2023. All rights reserved.