Former Florida School Teacher Had Sex With 14-Year-Old Student, Arrested
A former school teacher in Florida was arrested last Friday for engaging in a romantic and sexual relationship with a 14-year-old student.
The accused, identified as 32-year-old Michael Paul Rhoden, was a teacher at the United Christian Church and Academy, Baker County.
After detailed questioning and cyber forensics investigation, detectives were able to understand that Rhoden had been in a romantic relationship with his minor student over the course of several months.
Witnesses reported to the police that Rhoden would inappropriately touch and kiss the victim during class hours.
A close examination of Rhoden's social media accounts and text messages revealed that the two would send explicit videos to one another. He also sent the minor messages expressing how much he loved her.
Rhoden was charged with a second-degree felony for soliciting and engaging in lewd and sexual conduct. He was held at the Baker County Detention Center on a $1,000,000.00 bond. The investigation was ongoing.
In a similar incident in Pennsylvania, Zachary Dice, a teacher at Lafayette Elementary school, was arrested for having sex with a student. The accused sent explicit photos to three high school girl students and went on to have sex with one of them inside the school premises. The accused confessed to the crime and told the investigators that "there was physical contact multiple times inside the school."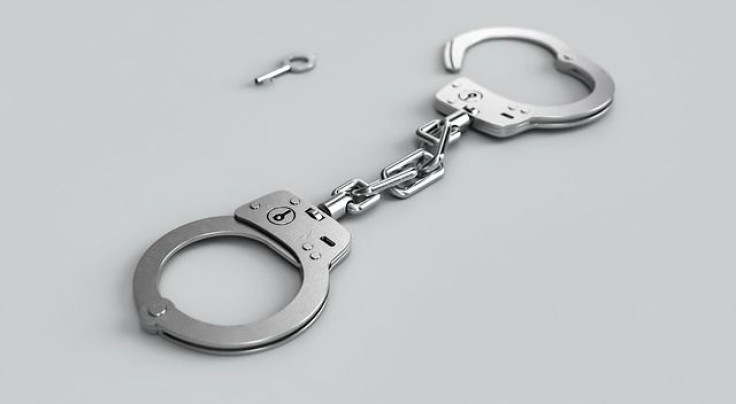 +